Cleveland Browns coach Hue Jackson, whose winless NFL team could become only the second to suffer an 0-16 campaign, said Wednesday he will make good on a vow to jump in a lake for the team's poor showing.
"How many people are jumping in the lake with me?" Jackson asked reporters.
Jackson said a year ago he would be "swimming" in Lake Erie if the Browns went 1-15 again. The Browns will finish with the same record if they upset playoff-bound Pittsburgh on the road on Sunday.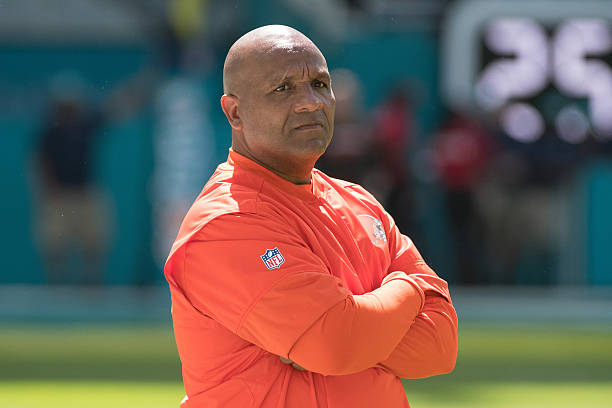 And while Jackson could escape his plunge into the huge body of water adjacent to the team's home stadium if the Browns lose Sunday, he said he plans to make good on his word, having meant he expected the team to finish better than 1-15.
"I made a statement and I have to back it up," Jackson said. "Heck yeah. I've got to. I've got to make good on my word. I just think that's what you do."
Don't look for him to be taking the plunge in the bitter sub-freezing current conditions, however.
"When? That's going to be at my convenience," Jackson said, adding he hoped to attract people to watch what he wants to be a fundraiser for his charity foundation.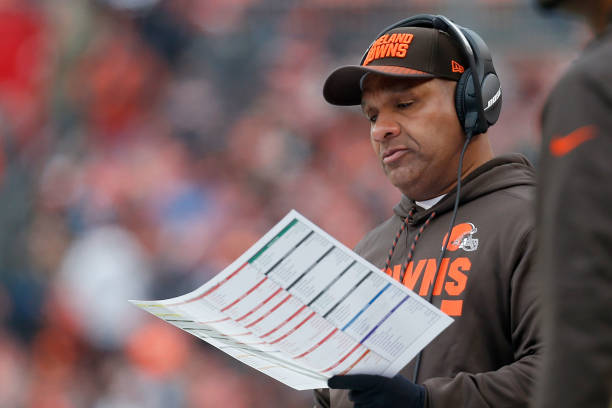 "We will make it fun," he said. "Just got to go in. Somebody will get me out."
Read More About: cleveland browns, hue jackson, NFL