Bill Belichick, who has coached the New England Patriots to five NFL crowns in the past 16 seasons, said Monday he "absolutely" plans to guide the defending Super Bowl champions again next season.
The 65-year-old was preparing the Patriots for Saturday night's home playoff game against the Tennessee Titans when he was asked about his future plans and gave his one-word response.
"Right now my interest is trying to do the best I can for our football team to get ready for Saturday night against Tennessee," Belichick said.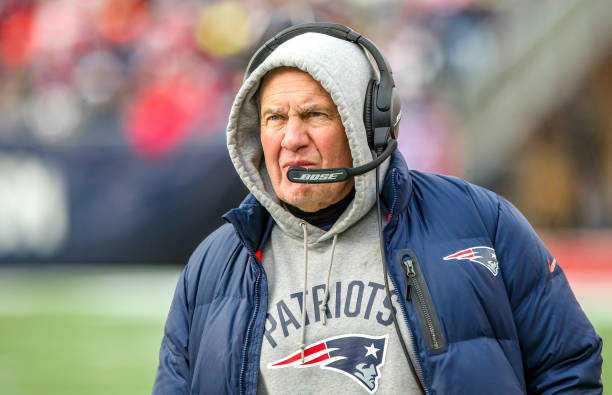 With a victory this weekend, the top-seeded Patriots would host either Pittsburgh or Jacksonville on January 21 in a showdown to decide a participant in next month's Super Bowl.
A recent ESPN story regarding a supposed rift between Belichick, Patriots owner Robert Kraft and 40-year-old New England quarterback Tom Brady — mainstays in the Patriots' dynasty run — has been denied by the trio, who said in a Friday statement they are "united" in their desire to add to the franchise's success.
Belichick reportedly was furious and unhappy when Kraft backed Brady in the decision to trade backup quarterback Jimmy Garoppolo to San Francisco.
"I haven't read the article," Belichick said Monday. "I've already commented at length about that situation. Nothing has happened since then. So I don't have anything to add to it."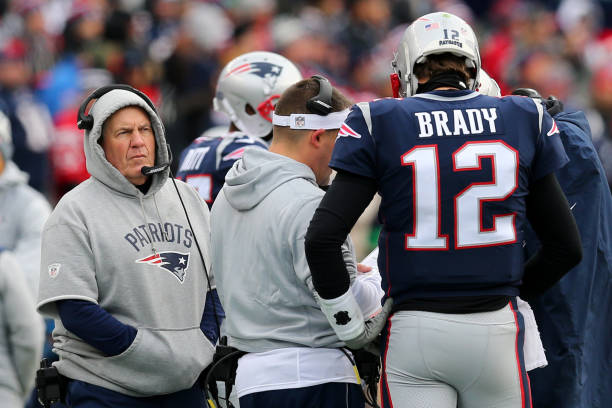 Kraft told Sports Illustrated that Belichick "absolutely" will be coaching the Patriots in the 2018 season, dismissing any notion of parting ways with the veteran coach.
"When you're lucky enough to have someone exceptional, you let them do their job and you get out of the way," Kraft said.
Read More About: bill belichik, NFL, Patriots