The Dallas Mavericks proved no match for the under-manned Golden State Warriors, who pulled away in the second half for a 112-97 victory in Oakland, California.
The reigning NBA champion Warriors, still without star Stephen Curry and also missing starters Draymond Green and Zaza Pachulia, notched their eighth straight win.
Kevin Durant equalled his season-high with 36 points and pulled down 11 rebounds.
Klay Thompson added 25 points and made all five of his three-point attempts as Golden State improved to 23-7.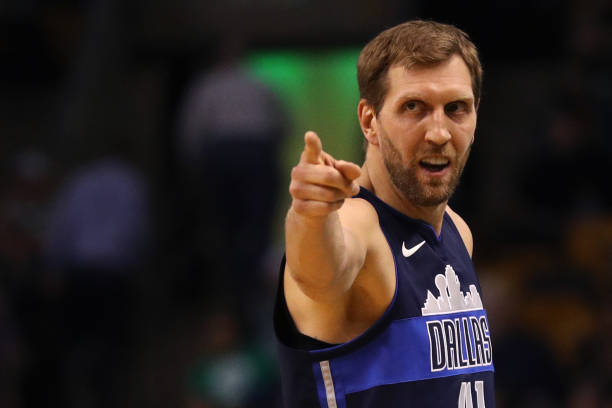 Dallas, led by veteran Dirk Nowitzki's 18 points, led 28-24 after the first quarter and were tied at 48-48 at halftime before Golden State seized control in the third period.
In other games, the New York Knicks lost star forward Kristaps Porzingis with a sore left knee in the third quarter but held on for a 111-104 victory over the Nets in Brooklyn.
Although they were just across town from their Madison Square Garden Arena, for the Knicks it was a much-needed road win — just their second of the season.
Courtney Lee scored a season-high 27 points for the Knicks.
Porzingis indicated after the game that he came out of the contest as a precaution.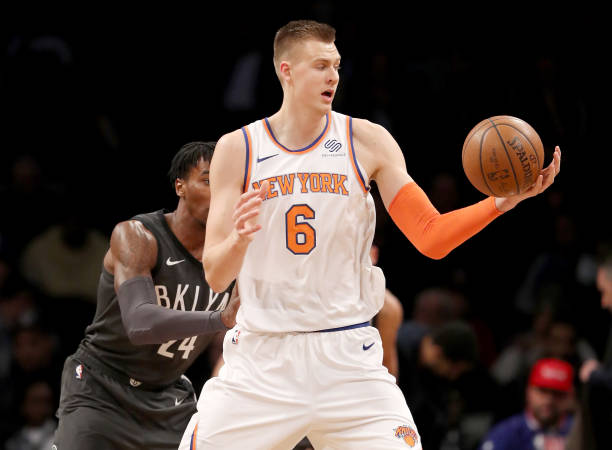 "I felt my knee, it just kind of buckled maybe a little bit and I felt a little pain there," he said. "So yeah, it's more just being cautious."
The Detroit Pistons, called out by coach Stan Van Gundy after dropping their seventh straight game on Tuesday, snapped their skid with an emphatic 105-91 victory over Hawks in Atlanta.
Andre Drummond scored 12 points, pulled down 19 rebounds and handed out nine assists for the Pistons.
"It's a little less burdensome now," Van Gundy said of ending the losing streak. "Maybe we just get back to playing basketball."
bb/jm
Read More About: dallas mavericks, dirk nowitzki, kevin durant
---