Wasps must begin rebuilding from the bottom of the league pyramid after the Rugby Football Union revoked their licence to play in next season's Championship.
Hopes that new owners HALO22 Limited could relaunch Wasps in the second tier have been dashed due to their failure to meet an RFU deadline for proving the club could still operate at the required level.
Among the commitments that have not been kept are the provision of evidence that creditors have been paid and the creation of a suitable governance structure.
The RFU has also been told by Wasps that they are unable to recruit staff or players until additional finance has been secured and cannot recommit to playing in the Championship.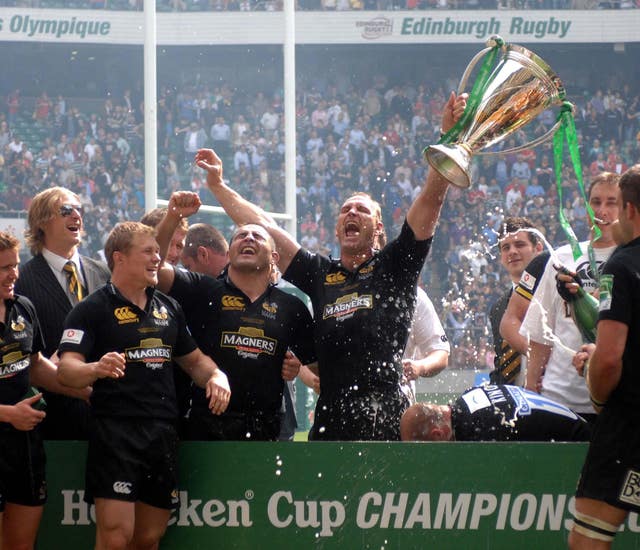 Wasps entered administration in December because of debts totalling £95million and as a result were removed from the Gallagher Premiership.
The RFU granted permission to play in the Championship in December following a takeover by new owners, but has now been forced to remove them from the league structure.
"This is not the outcome anyone in rugby wanted and all those involved with the club will be deeply disappointed," RFU chief executive Bill Sweeney said.
"We have worked with the new owners for the past six months to try to ensure that a robust plan could be put in place for the club to continue to play in the Championship while players and staff could receive monies owed to them.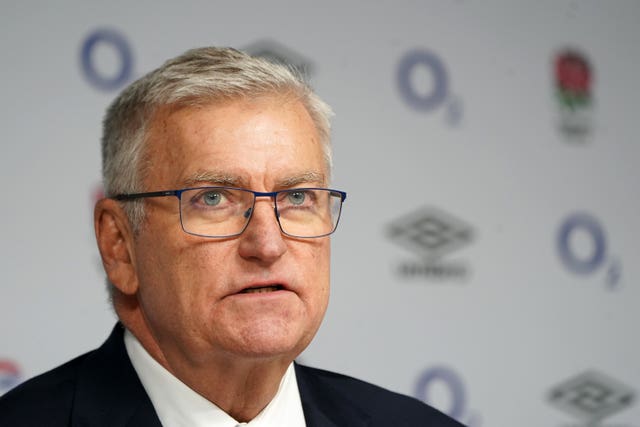 "The RFU is working closely in partnership with Premiership Rugby and the Rugby Players Association to ensure players are supported.
"We are also working together at pace to ensure the game emerges from this challenging time on a strong and sound financial footing."
Wasps' demotion to the bottom of the playing pyramid is another depressing episode in the English club game's battle with its shaky financial foundations.
The ambitions that Worcester could be relaunched in the Championship have also ended because of a dispute over terms between their new owners Atlas and the RFU.
Wasps, the winners of six Premiership titles and two European cups, were intending to play their home games at Worcester's ground Sixways, paying Atlas a fee to do so.
London Irish are the latest club to find themselves in a perilous position with the RFU setting a deadline of May 30 to sure up their finances or risk being removed from the Premiership.
Leicester and Exeter have also felt the pinch and needed additional financing earlier in the season to stay afloat.
---