Rugby boss Ioan Cunningham readily admits discussing the finer points of periods with his Wales women's squad did not always come this naturally to him – or the athletes.
Like many men, the former Bridgend Ravens captain's exposure to the subject of menstruation was largely limited to the sort of education by osmosis one might expect from growing up alongside a sister.
Unlike the average Joe, however, Cunningham's job sees him directly responsible for the health, welfare and performance of elite female athletes.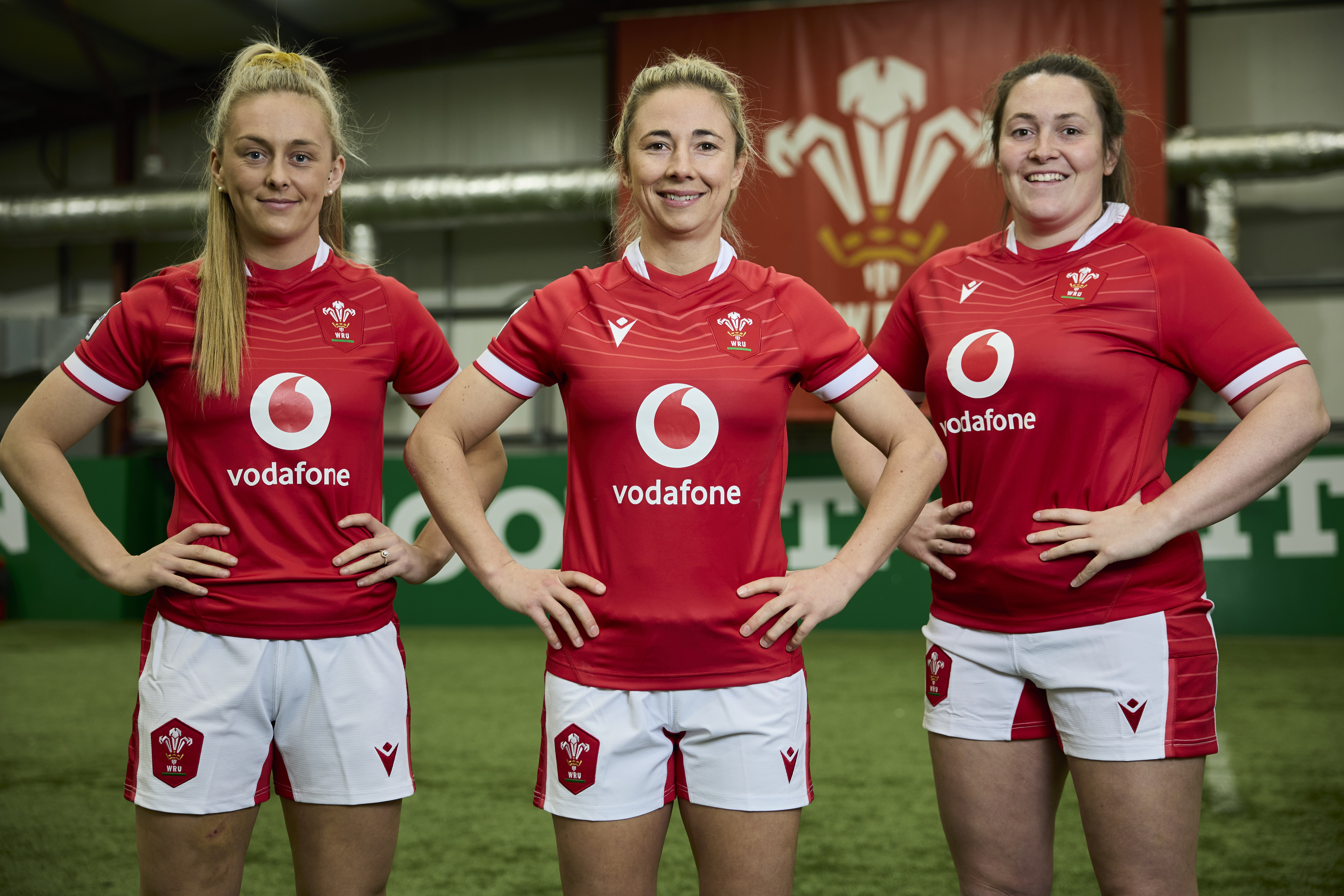 While Cunningham says he was never uncomfortable with the idea of period-related conversations, they were few and far between until the Welsh Rugby Union (WRU) joined a growing number of clubs and teams hoping to gain a competitive advantage and improve player welfare by embracing menstrual health and period-tracking technology.
"I knew about [the menstrual cycle], but it wasn't something that was discussed amongst your mates or as you're growing up," Cunningham told the PA news agency.
"To be honest, when I first started coaching this team, it wasn't spoken about much, but over the last 12 months or maybe two years, there's definitely more normalising of that conversation, I'll have conversations with players about their periods, how they're feeling.
"I had one last week where I went up to one of the players because I noticed she was a little bit slower getting off the floor, and she just said 'oh, I've got bad cramps.' So [I was] like, no problem, no worries, we'll work with you."
A report in the British Journal of Sports Medicine revealed 67 per cent of the female rugby players interviewed agreed symptoms of their menstrual cycle severely impacted their performance.
In football, Manchester City and Chelsea are among the Women's Super League sides who have adopted period-tracking technology. England's Lionesses, who used it ahead of their Euro 2022 victory, last week announced a switch to blue shorts – incorporating a leak-prevention feature – for the World Cup, citing the impracticality and potential embarrassment of wearing white whilst bleeding.
A November 2022 Staffordshire University study, which surveyed players, coaches and managers across the football pyramid in six European countries, unveiled an alarming lack of awareness when it came to how an athlete's cycle could affect everything from their health to mood or even injury risk.
Dr Jacky Forsyth, associate professor of exercise physiology, said: "The topic of ovarian hormones and their effects on training and performance, in addition to pregnancy and postpartum, seems to have received scant consideration within any formal coach education courses.
"In sport, these topics also come with varying degrees of stigma and silence, as well as being a barrier to gender equality."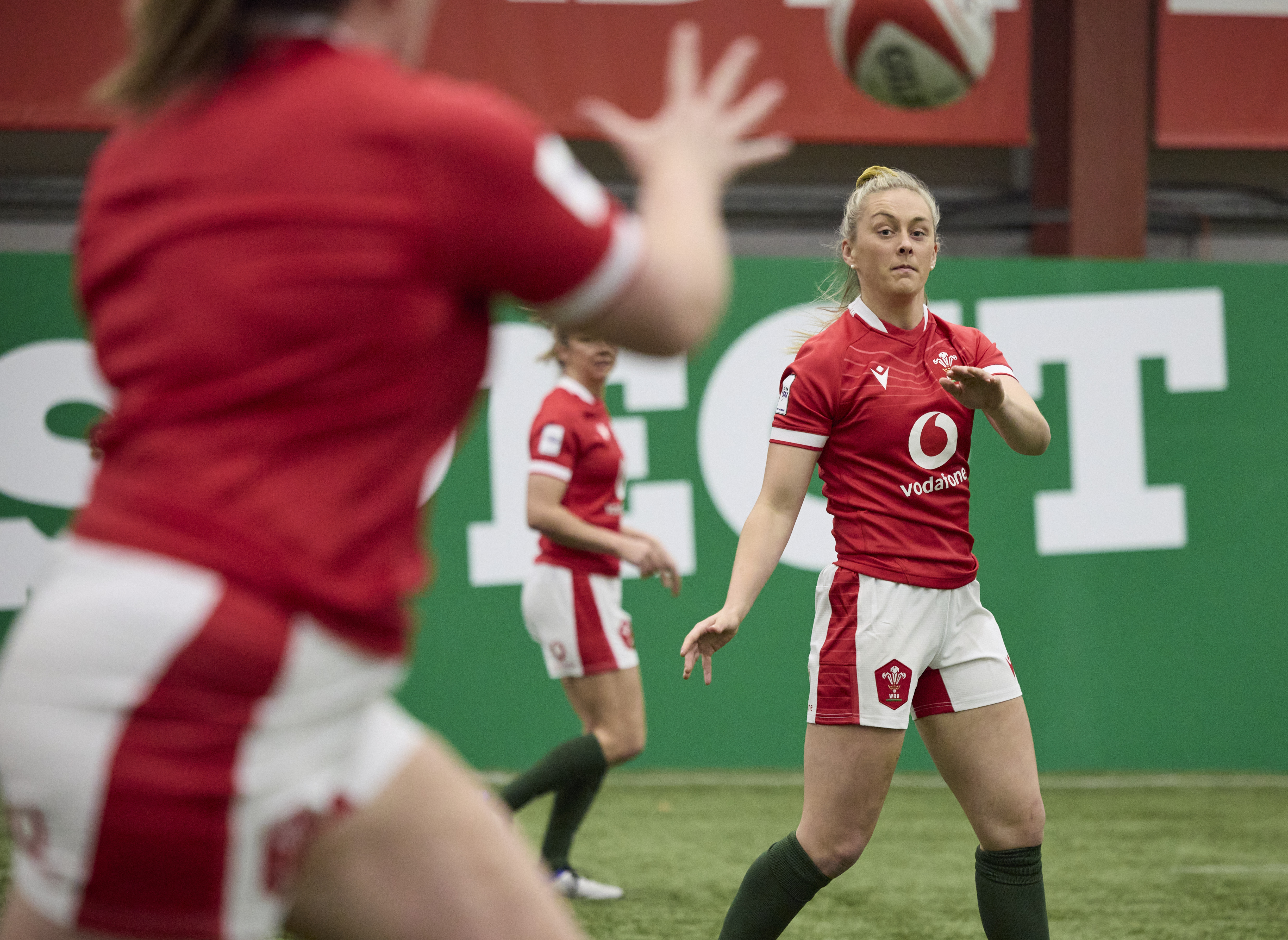 The report's authors also suggested gender differences between players and coaches sometimes impede valuable discourse, writing: "Approaching coaches about menstrual cycle was identified as difficult for some players with one barrier being that…'males won't understand'. Because of this, some players supported each other, keeping it 'between us girls' rather than approaching their coaches."
Wales captain Hannah Jones believes Cunningham has "adapted quite well to the chats", while her head coach agreed that the sort of hard data gleaned from the Vodafone PLAYER.Connect technology makes facilitating dialogue easier, allowing the boss and his predominately male backroom staff to address athletes' periods in team meetings the same way they would any other health-related matters.
Cunningham emphasised it nonetheless takes time to create the safe space he believes is vital for conversations to flourish, encouraging other male coaches in particular "to be open to it, to embrace it, for sure, and grow relationships and trust within the players.
"It's something that first and foremost that the players have to be comfortable in opening up and speaking about it, and if they're not, that's fine as well.
"It was a period of adjustment. If I'm honest, I'm comfortable to speak about it, but I just wanted to make sure the players were comfortable. It's growing that relationship with the players so that they know I'm coming from a care point of view, to be the best athlete that they can be in our environment."
---