Saracens the best team in England by some distance – Ospreys' Toby Booth
Toby Booth believes his Ospreys side will face the best team in England "by some distance" when they tackle Heineken Champions Cup round-of-16 opponents Saracens on Sunday.
While the Ospreys contest their first top-flight European knockout game for 12 years, Saracens are on familiar territory.
The three-time European champions are among the fancied front-runners to lift this season's trophy, four years after their last European success.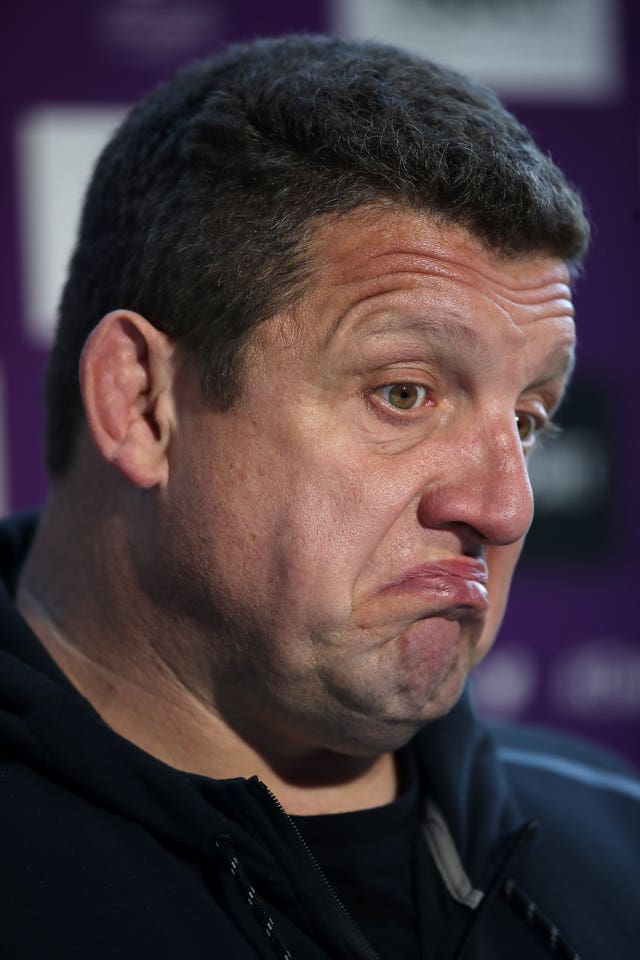 Having coached at the Premiership's sharp end with Bath and London Irish, Ospreys boss Booth readily acknowledges Saracens' achievements.
Not only are they in the last 16 of Europe, Saracens lead English rugby's flagship domestic competition by 11 points and have secured a home play-off tie with five games remaining.
"We are playing against currently the best team in the Premiership by some distance," Booth said.
"I have come from that world, I know how tough it is, and you are not going to be top of that pile without a considerable amount of resources, effort and quality of players.
"They don't have many weaknesses, and we know it is a very difficult challenge. They are very efficient, and if they get their tails up they can be very difficult.
"They are used to winning, they are used to being in these fixtures, and the biggest thing to get past first of all is the mindset of what they've got.
"They are very competitive, they will be in your face, very aggressive, and you have got to deal with that pressure."
Central to Saracens' sustained excellence has been rugby director Mark McCall, the mastermind of his club's success in domestic and European tournaments.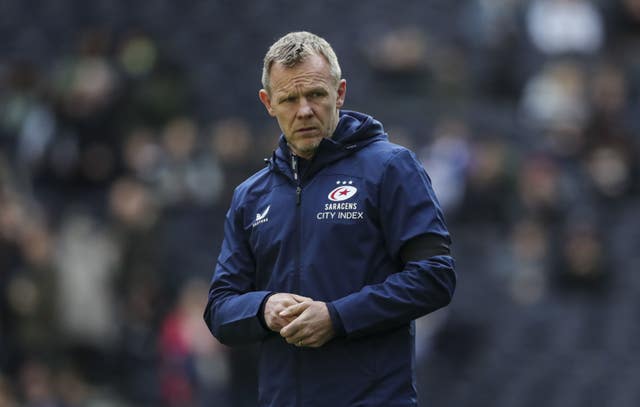 Booth added: "He is Mr Saracens. The cornerstone, the person who has set the tone.
"He has brought his own people through, he has promoted from within. The Saracens entity is a very impressive one, and he is the person that sits at the centre of it.
"You hear their players on various podcasts and things, and how they conduct themselves.
"Even in that Championship season (after Saracens were relegated for salary cap breaches), a lot of the big players stayed around, which tells you a lot, and the ones that went on loan all went back, and that tells you a lot as well.
"They believe in what they are doing, they are very committed to what Saracens stand for. That is the sign of a really good culture, which is led by the man at the top."
Ospreys have excelled in the Champions Cup this season, beating French heavyweights Montpellier home and away, while concluding the pool stage by defeating Leicester at Mattioli Woods Welford Road.
They will, though, be without Wales flanker Jac Morgan, who has undergone ankle surgery and is set to miss the rest of this season.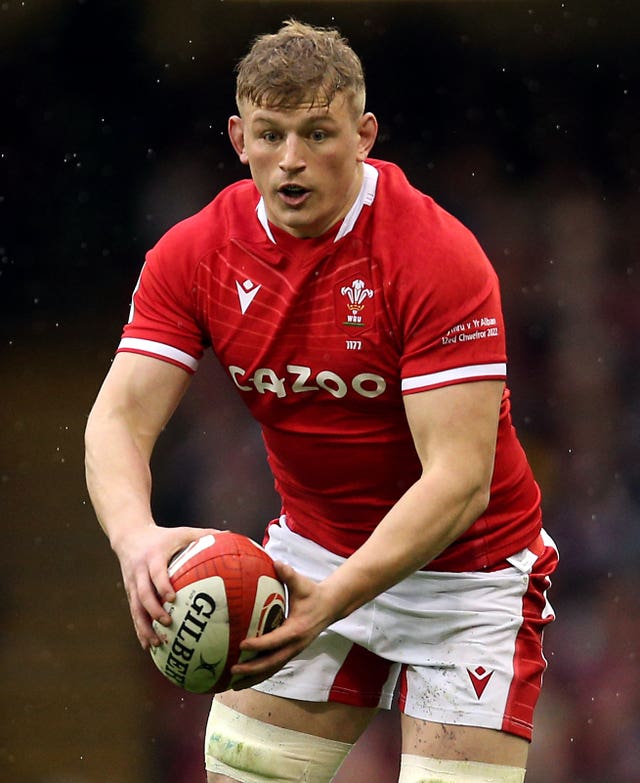 "Adversity and the underdog tag can bring a lot of enjoyment. We have earnt some respect," Booth added.
"I think it is 12 years since we have been in this situation. It is very hard to qualify for the competition, and we said we would enjoy it.
"We are enjoying the journey, and we will embrace it with both hands."