I'd be gutted to watch England play like that – Jamie George apologises to fans
Jamie George has apologised to fans after England collapsed to the heaviest defeat in their Twickenham history a week before they tackle the toughest assignment in world rugby.
Sensational France turned on the style on Saturday to claim a 53-10 victory that reinforces their status as World Cup favourites and keeps alive their flickering hopes of retaining the Guinness Six Nations title.
But England were woeful and many supporters reacted to the most damning evidence of their team's decline yet by streaming out of the ground before the final whistle, while others booed to signal Steve Borthwick's brief honeymoon period was over.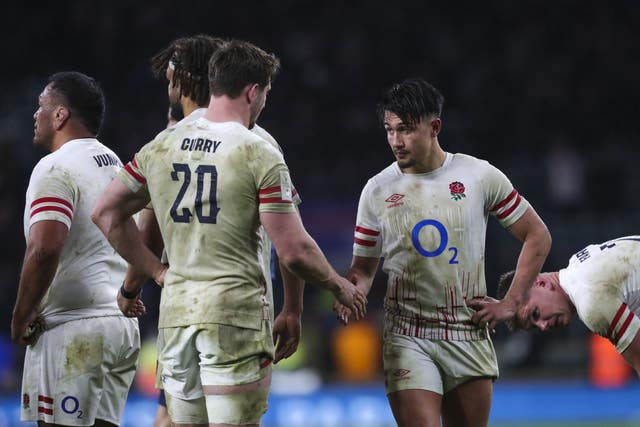 Grand slam-chasing Ireland lie in wait at the Aviva Stadium in Saturday's climax to the tournament and, with Andy Farrell's men sitting atop the global rankings, George knows an immediate response is needed.
"Fans leaving early is tough to take because I can relate to that – I'm a fan myself," the veteran Saracens hooker said.
"I want to apologise because I'm one of them really. I would be gutted if I'd turned up to Twickenham to see an England team play like that.
"We are sorry and we need to make sure that we get better and learn from this experience because it's clear we have a long way to go.
"We haven't been good enough for the England fans for a little while now and I can relate to what they're feeling.
"But what I'd like to say to them is please stick with us because we're going to fight and we're going to scrap to make sure we're a significantly better team going forward. Hopefully we don't disappoint them like that again.
"We didn't turn up against the second best team in the world. It isn't panic stations by any means, but there needs to be some conversations about how we move on from this.
"You've got two options when you have a result like this – you can roll over and throw your toys out the pram, or you can learn why it happened and what you need to do to fix it.
"We're hurting and we never want to feel like this again. You want to make sure we learn and get better because it's a big six months now."
Ireland underlined their title credentials by thumping Scotland 22-7 at Murrayfield on Sunday – even while an onfield injury crisis was unfolding around them.
As an indication of their superiority over a side that is playing to avoid registering just two wins for a third successive Six Nations, bookmakers have installed the hosts as heavy odds on favourites to clinch their fourth Grand Slam.
"The coaches, the players – we are hurting from that. There is no doubt we are hurt. We are incredibly disappointed by what went out on that field," Borthwick said.
"We never want that to happen. Now that it's happened, we've got to make sure we learn as fast as we can from it so that that kind of performance is never repeated.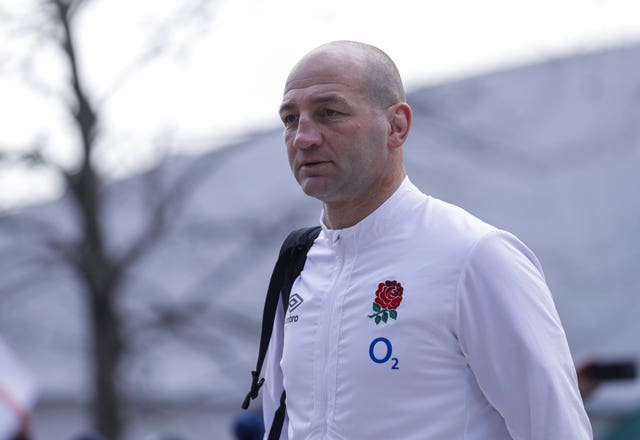 "When you lose the contact area as badly as we did you are going backwards in attack, you are going backwards in defence, and that becomes very hard to get any foothold in the game.
"We found out there's a big difference between where we currently are and where France are.
"We know in seven days' time we've got an incredible challenge in front of us, so we need to be much better for that."