Billy Vunipola has forced his way into England's planning for the World Cup as Steve Borthwick revealed the Saracens number eight is eager to seize his opportunity.
Vunipola was overlooked entirely for Borthwick's maiden Six Nations as head coach but on Monday he was selected in the first training squad of the summer as preparations begin for France 2023.
And while the powerful back row is still recovering from the surgery needed to repair knee damage sustained against La Rochelle in April, he is expected to be available in time for the four warm-up Tests in August.
Alex Dombrandt filled the number eight jersey for the Six Nations but Vunipola brings with him 68 caps as well as a unique ball-carrying threat.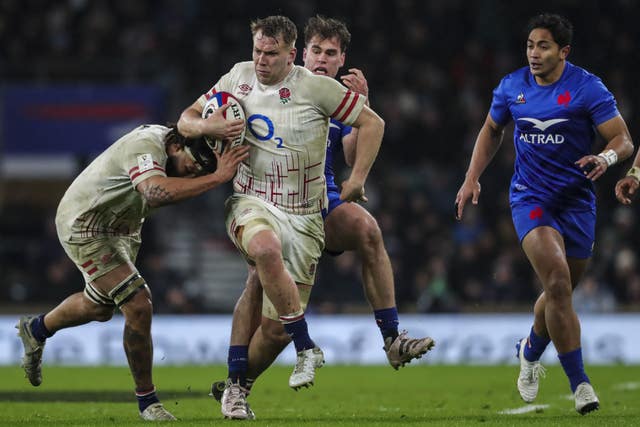 "Billy tells me he's just about ready to go now. He said 'hold me back right now!' He's doing really well," Borthwick said.
"I've been impressed by not only how hard he's working when he's training and rehabbing, but everything he's doing away from that as well.
"He's certainly part of our plans as we go forward and I'm looking forward to the point when Billy is back on the grass."
Vunipola was a shock omission from Borthwick's first squad in the wake of replacing Eddie Jones amid speculation that the two were not on talking terms because of a fall out during the 2019 World Cup.
"Billy and I met in January and we spoke over the phone in January. In the Six Nations we spoke a couple of times. Since the Six Nations I've met with him a couple of times," Borthwick said.
"He's been an important player for England for a number of seasons and he has the potential to be an important player for England going forward."
A surprise absentee from the 28-players who assembled at the squad's Surrey training base on Monday was Sam Simmonds, the rampaging Montpellier-bound back row who was expected to provide competition for Dombrandt, Vunipola and Zach Mercer.
But during discussions with Borthwick, Simmonds made it clear he would not be available for the World Cup for reasons that have not been made public.
"Sam talked to me about the discussions he had with this family and what he was doing and I respect that," Borthwick said.
"He spoke about personal circumstances, a personal situation, and then how he thought and come to this decision.
"Every player is within their rights to make the best decisions for their circumstances."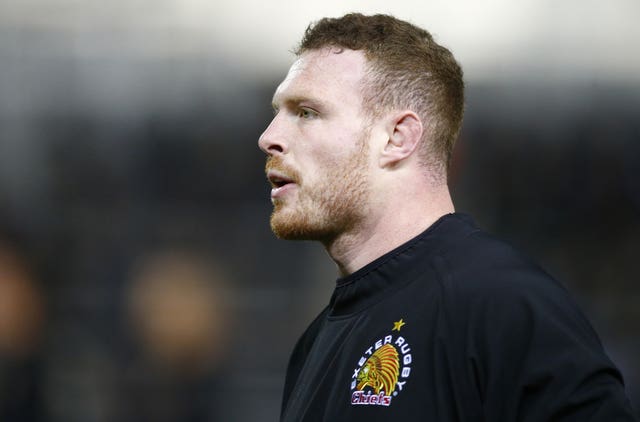 While Simmonds leaves these shores for the Top 14, Mercer travels in the opposite direction after a successful two-year spell at Montpellier ends with his move to Gloucester.
The 25-year-old excelled in the French league and could add to his two caps this summer.
"Zach's point of difference quite clearly is the way he finds space and carries through big defenders," Borthwick said.
"We're all the sum of our experiences and Zach's gone and played in France and he's developed and learned from that.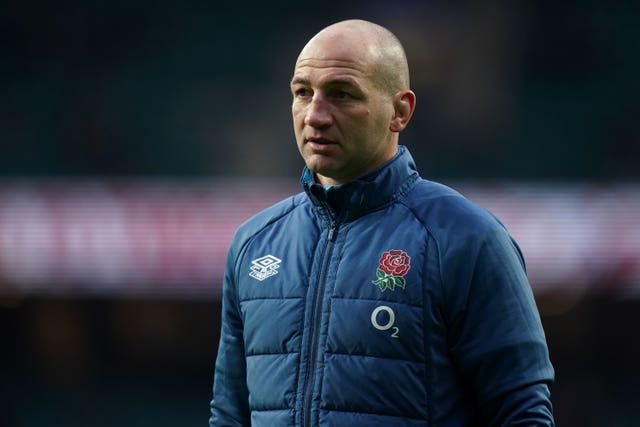 "He's more experienced, has played with different players and took on leadership responsibilities at Montpellier as well. I sense a guy who has grown."
Borthwick revealed that he has spoken regularly to Henry Arundell, Tom Pearson and Will Joseph as the London Irish trio search for new clubs in the wake of the Exiles' financial collapse.
"It's certainly been a challenging time for them and they've been very up front and honest. There's a high level of anxiety about the situation," Borthwick said.
"When I saw them on Sunday, I listened to players that were thrilled to be in camp and looking forward to what is ahead of them."
---