Five talking points ahead of Super Rugby's final round of regular-season fixtures:
Old-School Ties
Canterbury Crusaders coach Scott Robertson has given the defending champions extra motivation for their final regular-season match against the Auckland Blues, even though they have already secured top spot on the ladder.
The 1998 Crusaders squad featuring Robertson that won the title is holding a reunion in Christchurch this weekend and the coach does not want to front his old team-mates after a loss.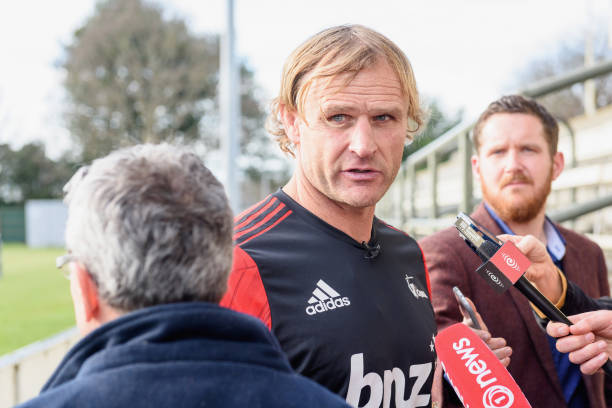 "They started a pretty amazing dynasty and it's our job to add to it," he said.
The Crusaders are red-hot favourites to not only down the Blues but also add a ninth title to their bulging trophy cabinet.
They are on an 11-match winning streak had have not lost at home for 16 games.
Throw in the fact that the Aucklanders have not won in Christchurch since 2004 and Tana Umaga's men clearly have their work cut out.
Double Derby
Wellington Hurricanes and Waikato Chiefs find themselves in the strange position of facing back-to-back meetings, first in the final match of the regular season and then in the opening week of the finals series.
The teams will qualify fourth and fifth on the ladder, with Friday's match in Hamilton to decide who takes the higher spot and earns a home quarter-final next week.
The coaches have taken contrasting approaches to the fixture, with the Hurricanes' Chris Boyd fielding a full-strength team and the Chiefs' Colin Cooper resting some of his stars.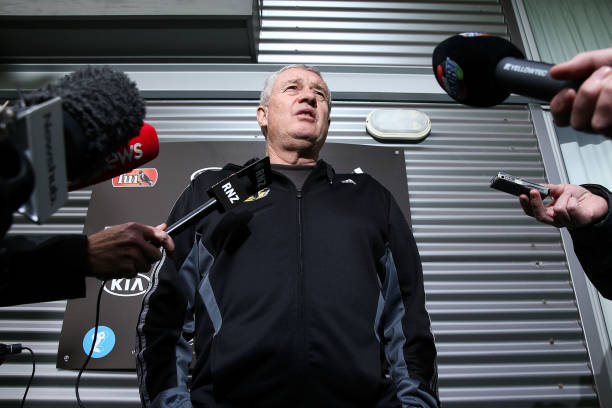 Cooper has made eight changes to his starting line-up, preferring to keep his powder dry for next week's knock-out, while Boyd has made just three, including recalling try-machine Ben Lam on the wing.
Honours have been evenly split in recent meetings between the North Island rivals, and the match in Hamilton promises to be an entertaining encounter.
Rebels Sprint To The Line 
Coach David Wessels says he's looking for his Melbourne Rebels to run the equivalent of a sub-10 second 100 metres to claim their first-ever Super Rugby play-off berth in this weekend's final round.
Despite back-to-back losses, the Rebels can still finish as high as sixth on the table, pending results in the last round of home and away games.
The Rebels, who are yet to reach the finals in eight seasons of competition, could also finish seventh or eighth and play a first-ever final in Sydney, Johannesburg, Buenos Aires or even Christchurch.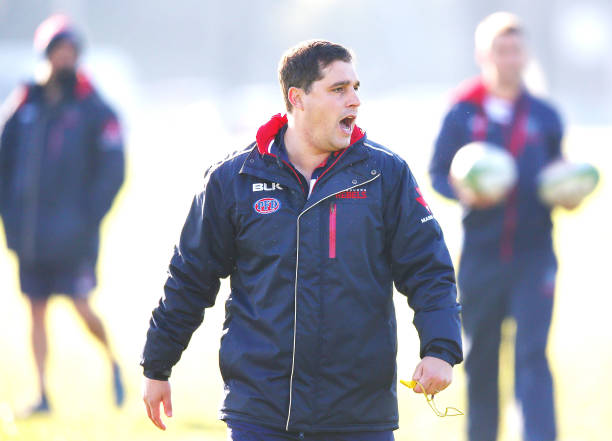 Ahead of Saturday's make-or-break match against the Otago Highlanders in Dunedin — a team the Rebels haven't beaten since 2013 — Wessels was upbeat.
"I think we can beat them for sure. We've got to run our equivalent of our 9.9 second 100m sprint, and if we can do that we are in with a real shout," Wessels said.
"We've still got out destiny in our own hands which is a great place to be going in to the last round. We have to take advantage of that now."
Tahs Look For Aussie Sweep 
The NSW Waratahs, already guaranteed a home quarter-final, are chasing a season clean sweep of victories against Australian opposition for the first time since 2010.
Ahead of their final regular-season match against the ACT Brumbies on Saturday, there is still plenty of motivation for the Australian conference champions.
NSW have two wins against the Melbourne Rebels and Queensland Reds this year, to go with a victory over the Brumbies in Canberra.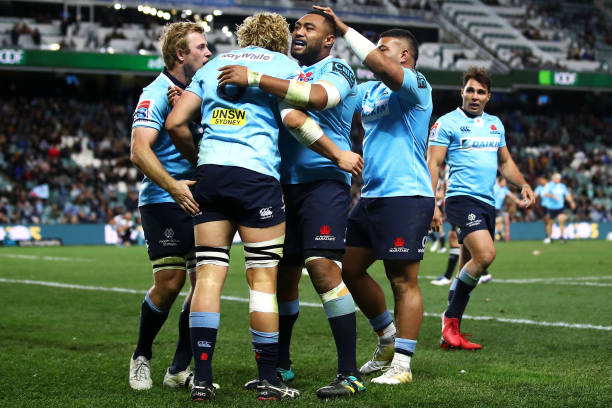 "There's the opportunity that this game is the last game we play against Australian conference rivals and so far this year we've got an unblemished record," Waratahs assistant coach Chris Malone said.
"We want to maintain that. The reality is you want to win games at this time of year. You want to go into the quarter-final on the back of a win against a good, tough side.
"Second spot on the ladder is at stake so there is plenty to play for."
Decisions, Decisions
Golden Lions have come under fire for "lamentable decision-making" before a home clash with Northern Bulls they must win to be sure of topping the South African conference.
Columnist Gavin Rich says the preference of the Johannesburg outfit for scrums and lineouts when awarded kickable penalties has cost the team dearly this season.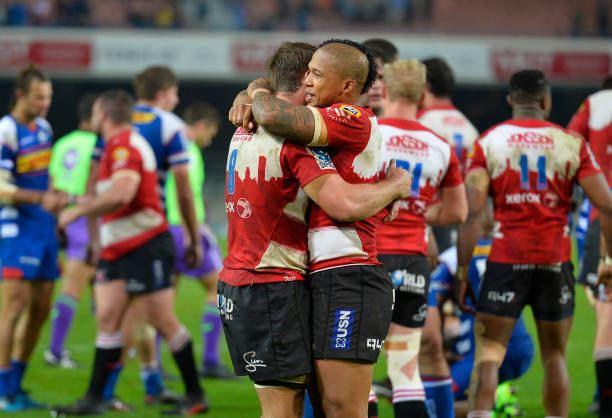 "The modern trend to eschew kickable penalties and gamble instead on the lineout drive that could net seven points as opposed to three is sometimes taken to an extent that defies logic," wrote Rich.
The Lions, beaten finalists in the past two seasons, will take an unassailable conference lead and be guaranteed a home quarter-final if they complete a double this year over the Bulls.
ns/rsm/dl/th (Additional editing by Sean McMahon)
Read More About: Super Rugby 2018