The Canterbury Crusaders hit back at the Golden Lions and defended prop Joe Moody on Friday after claims of illegal tactics ahead of the Super rugby final in Christchurch.
Lions coach Swys de Bruin ignited the verbal clash when he said the eight-time champions get away with plenty of transgressions and called for a "fair deal" from Australian referee Angus Gardner on Saturday.
"There's a lot of things they get away with, more than other teams get away with… like the hit on the left-hand side on the loosehead," de Bruin said, singling out Moody, a former wrestling champ.
The Crusaders let this simmer for a few days before training their sights on Moody's opposite number, the Lions tighthead prop Ruan Dreyer.
Assistant forwards coach Jason Ryan tagged Dreyer as one of the biggest offenders in Super Rugby, having been penalised 19 times in 17 games.
"I've heard it all before and it always comes up just before (a game), usually, when we name Joe Moody — just because he is the best in the world," Ryan said on Friday.
"We are going up against one of the most penalised tightheads in Super Rugby for two years running. We have got our plan, we know what we want to do."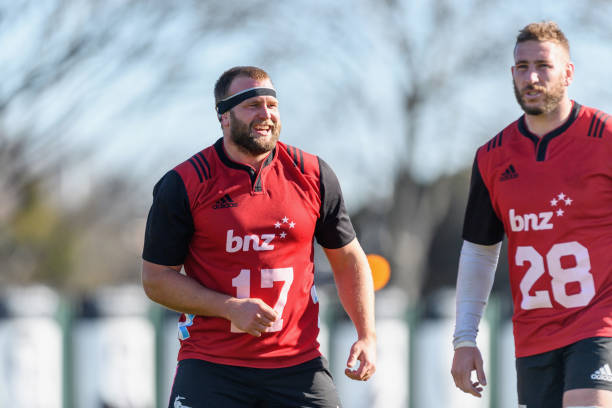 The Lions, beaten by the Wellington Hurricanes and the Crusaders in the last two Super Rugby finals, have been written off by many pundits.
The South African team are playing away, after a long journey this week, and will face a Crusaders side who are on a 14-match winning streak.
Despite this, All Blacks coach Steve Hansen maintained the Lions had "every chance" of winning, adding that "you can't really say" who was going to dominate the scrums.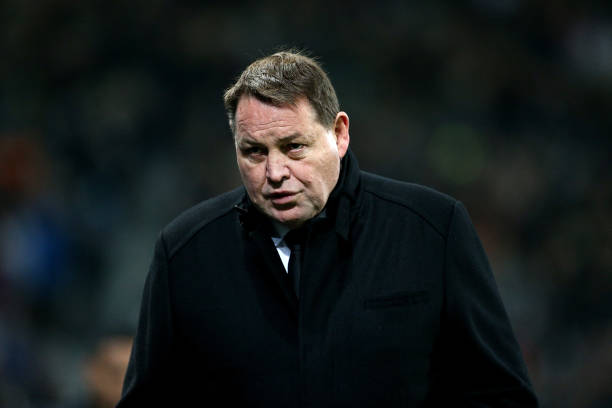 But Ryan countered that the formidable Crusaders pack, boasting seven All Blacks in their starting line-up, had dealt with accusations about their scrum before.
"It is more than just Joe. We have to back that our strength as an eight will be good enough," he said, noting that the different techniques between sides would make the scrums interesting.
"They are scrummaging well, they scrum a lot different to us. They have got a mindset to be destructive clearly and keep the ball at the back of the scrum — and scrum for a penalty.
"Whereas it is not often something we do. That is their point of difference, and we have our point of difference as well."
cf/grk/th (Additional editing by Sean McMahon)
© Agence France-Presse
Read More About: crusaders, Joe Moody, Lions, Super Rugby 2018