French fullback Benjamin Fall's red card from the second Test against the All Blacks was cancelled Monday in a rare move hailed by France coach Jacques Brunel.
"Wisdom has prevailed," Brunel said after a World Rugby judicial panel ruled Fall's mid-air collision with All Blacks fly-half Beauden Barrett was accidental and said he was free to play in next weekend's third Test.
Fall "at all times, had his eyes on the ball", the panel said after reviewing video of the sickening impact which saw Barrett plunge head-first to the ground.
Barrett is unlikely to play in the third Test having failed a concussion test after being upended by Fall 12 minutes into Saturday's match in Wellington won by New Zealand 26-13.
From the angle he saw the players collide, referee Angus Gardner issued the red card under rugby rules, aimed at eliminating head injuries.
But immediately after the game, the All Blacks sympathised with Fall.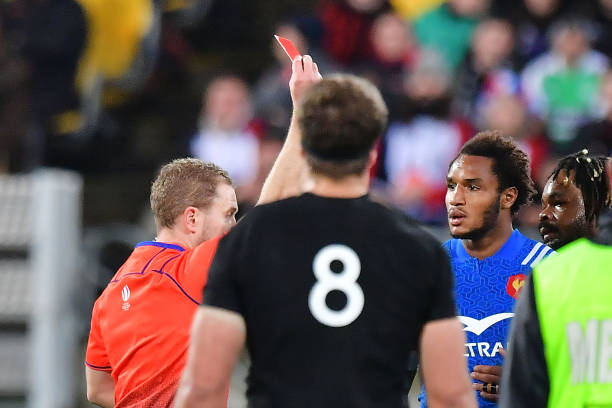 New Zealand coach Steve Hansen appealed for an easing of the rules when dealing with accidental play in which someone was injured.
"There's got to be some wriggle room for that. It's spoiling Test matches — red cards for unintentional incidents," he said.
The judicial panel, headed by Australian Adam Casselden, said that unlike the referee they had "the benefit of all the video footage" and after reviewing the evidence agreed to cancel the card.
Video footage showed Fall had his eyes on the ball while it was in the air, "which showed, in our opinion, a clear intention, on the part of the player, that he intended to contest it," the committee found.
"It is a decision taken with hindsight and discernment," Brunel said. "It takes into account the succession of facts that led to this unintentional collision. Subsequently, wisdom has prevailed."
The judicial panel said Fall had collided with All Blacks centre Anton Lienert-Brown just before leaping for the ball and that caused him to lose his balance.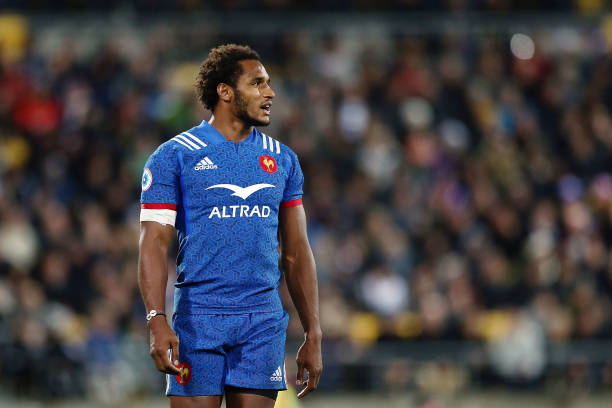 By running into Lienert-Brown, Fall "was denied the time and the space to put himself in a position to avoid a collision" with Barrett.
"We did not consider that the player's actions, in the circumstances of this case, were deliberate or reckless," it said.
_____
cf/mp/kaf
Read More About: Benjamin Fall
---