On this day in 2018: Zak Hardaker banned for 14 months after a failed drugs test
Former Castleford full-back Zak Hardaker was banned for 14 months by UK Anti-Doping on April 30, 2018 following a failed drugs test.
The punishment was backdated to September 2017, when he tested positive for cocaine.
Hardaker's representatives Chadwick Lawrence Solicitors said in a statement: "We believe the correct verdict has been returned and we would like to thank the tribunal for their professionalism. This was a truly exceptional case, where the drug use was never linked to performance enhancement.
"In this regard Zak would never take any substance to achieve an unfair advantage and we are pleased that the decision of the tribunal has recognised this fact.
"The last two years have been an extremely difficult period for Zak who, away
from the public eye, has bravely battled a number of personal traumas."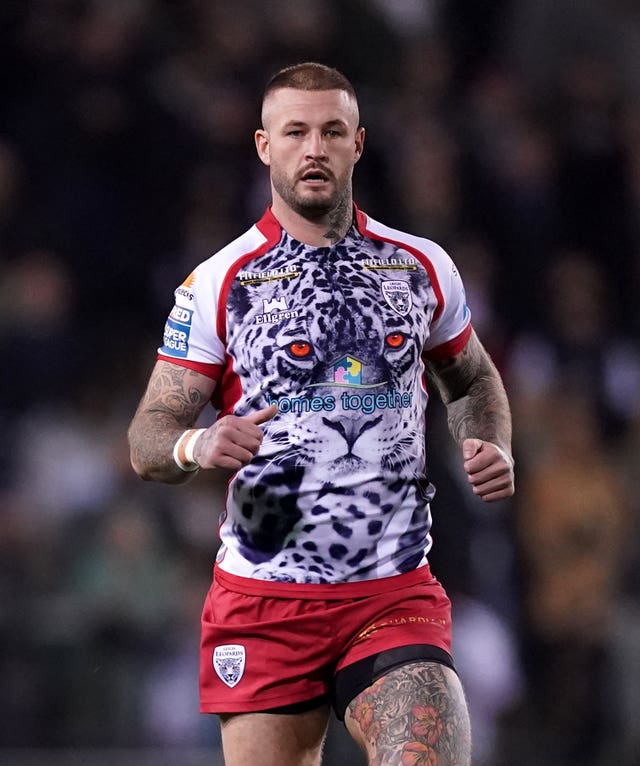 Castleford announced in February 2018 that Hardaker had been sacked with four years left on his contract after initially dropping him for the Super League Grand Final against his former club Leeds and then suspending him.
The failed drugs test was revealed after a Super 8s game against the Rhinos the previous September, with Hardaker also missing the 2017 World Cup.
It was the latest dark chapter in Hardaker's career. In 2014, while at Leeds, he was banned for five games after being found guilty of homophobic abuse in a match and a year later he agreed to take an anger management course after admitting assaulting a student.
Hardaker signed for Wigan while still suspended, joining them in November 2018, but the controversies continued.
Before his comeback, he was arrested for drink driving, and Hardaker was released by Wigan in 2022 following more disciplinary issues.
He subsequently rejoined Leeds before moving on again to his current club, newly-promoted Leigh Leopards.