Perilous Super League starts are threatening to become second nature for Castleford's Jack Broadbent as he prepares to draw on recent experience in a bid to pull his new club out of the relegation mire.
Twelve months ago the highly rated 22-year-old was forced to watch from the sidelines as his Leeds career unravelled, the club's miserable start to the campaign mirrored by his frustration with failing to hold down a regular starting slot.
Having ultimately rallied to reach the Grand Final, Broadbent's old club will provide an admirable blueprint when they visit the Mend-a-Hose Jungle on Thursday to find the hosts still pointless after four games and having already parted company with head coach Lee Radford.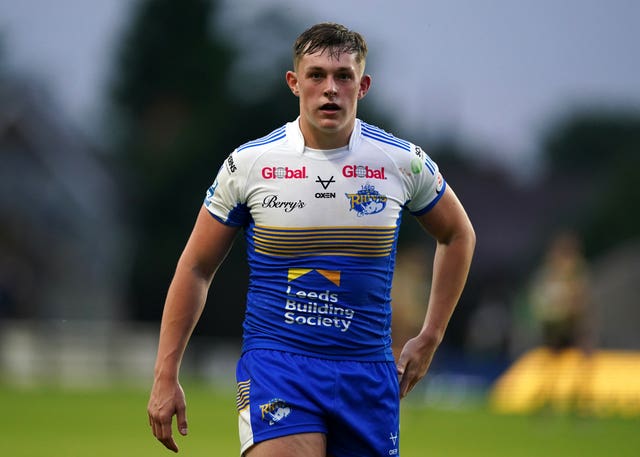 Radford's former assistant Andy Last will continue to lead the side on a temporary basis but the blows keep coming, with winger Jake Mamo abruptly announcing this week that he has retired from the sport with immediate effect.
Despite the mounting issues, Broadbent says he has no regrets about making the switch, and remains convinced he can help prevent history repeating itself, starting with the visit of the club with whom he first signed full-time terms in 2019.
"I feel like as a team we just need to get out of that rut we're in, and I can look back at last year's experience, and even the year before that when we didn't have the best of starts, to help fight through it," said Broadbent.
"I don't feel like this is a team that is at the bottom of the table. Having no points obviously means that's where we sit, but we just need to build up the confidence. We are an experienced squad and all it takes one result to change our mindset.
"I feel like this move has really benefited me personally, and I 100 per cent back my decision to come here. It feels like the next step that I needed to take."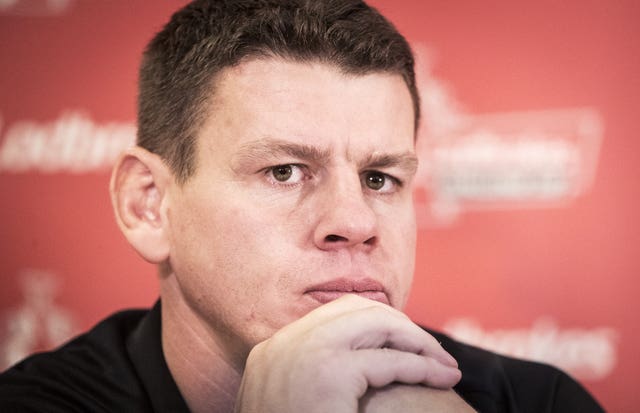 Broadbent, who is starting his second year of a media studies degree at Leeds Beckett University, said student life helped ease the pressure of the last campaign, when he made only five appearances for the Rhinos, with his final game coinciding with Rohan Smith's debut as coach at Salford in May.
"I stuck my head more into my uni work last year and I got some pretty decent results, so it was important to have that life balance, and something else to take my mind off things when my rugby was not going so well," added Broadbent.
"But I'd signed pretty early with Cas so I knew my future was safe. I was confident that once I was playing week in, week out I'd be back to my best.
"I was at Leeds for a long time and I have fond memories. Obviously I want to play well against my old club, but we are under a lot of pressure as a team at the moment, so I'm just trying it focus as if it is any other game."
---