When it comes to sporting heroes, most are inimitable in their actions. From scoring impressive goals to helping bring home trophies and make their mark on sporting history.
Most people aren't capable of even a small percentage of what most sporting legends are able to do. But there is one way we can emulate our heroes and enrich our own lives: by following in their footsteps with our food.
Many sportsmen and women cite the meals they eat and the diets they maintain as part of their training regime. Indeed, a lot of athletic prowess is made in the kitchen as well as in the gym and on the field. So, what sporting diets can we emulate to see real results?
_____
Vegan Diet

Many turned their heads when they heard that footballer Lionel Messi had taken up a vegan diet. Protein-rich meat would seem to be a key staple for those needing slow-releasing energy and strong muscles. But, the results speak for themselves and Messi shows he is just as powerful on a plant-based diet that omits animal by-products as he was as an omnivore.
Messi isn't the only one, Arsenal player Hector Bellerin also cut out meat, as did England footballer Jermaine Defoe. All three cite veganism as giving them a huge energy boost and improving their performance on the pitch. Copying their diets is easier than it may seem: meat and dairy products are being swapped increasingly for vegan and vegetarian alternatives in restaurants, supermarkets and cafes alike.
Source: Pixabay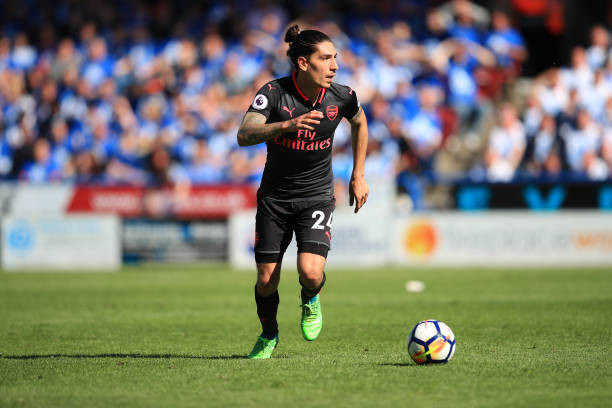 _____
Gluten-Free Diet

Tennis legend Novak Djokovic learned he had a gluten intolerance in 2010 and has since cut gluten and wheat from his diet. The Serbian star has still managed to bring in the trophies, rack up the records and win the awards.
His diet can be fairly easy to imitate – switching starchy wheat-based products for those containing little wheat. The diet also helps monitor complex carbohydrates and offers an alternative that helps fuel the body better.
Takeaway lovers might look to services like Deliveroo and the lists they create to point them in the direction of meals that fit the gluten-free bill. No matter what the occasion, this is a diet you can maintain.
_____
Paleo Diet

The paleo diet follows one simple philosophy – eat how they ate in Palaeolithic times, 10,000 years ago. It may be easy to ditch the chicken nuggets and pizza for healthier options but grains, pasteurised dairy products and refined oils are also banned.
The diet is based around meat, fish, fruits, vegetables, nuts and seeds and athletes are opting for it due to the greater recovery rate the diet bestows upon them. The downside of the paleo diet is the lack of carbs, which athletes require in order to recover after intense exercise and to prepare themselves for the next training session. Despite this, some athletes still claim that the paleo diet helps performance, such as tennis player Novak Djokovic.
Copying the sporting elite is no easy feat, but luckily we can copy their diets. By following the same diet plan as professional athletes, our own performance can improve and we can begin to feel the benefits of a common trait among athletes – discipline.