Lewis Hamilton calls for rule change to ensure a 'real race'
Lewis Hamilton calls for Formula 1 rule change
Lewis Hamilton has called on Formula One's lawmakers to introduce a radical new rule to end Max Verstappen's dominance of the sport.
Hamilton believes the FIA should deny all of the grid's teams the chance to develop next season's machine until a specific start date.
The seven-time world champion says Verstappen's Red Bull team are so far ahead this year that they have already started work on their 2024 project.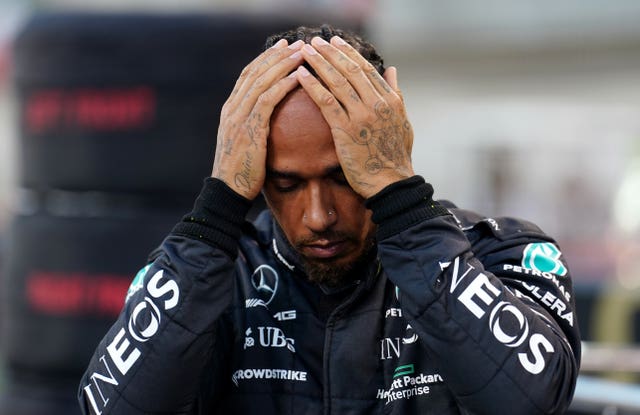 But Verstappen, who has won six of the opening eight rounds on his seemingly unstoppable march to a hat-trick of world championships, bit back at Hamilton's suggestion, telling his British rival he was not complaining about the current rule when he was winning.
Speaking ahead of this weekend's Austrian Grand Prix in Spielberg, Hamilton, already 93 points behind Verstappen in the championship, said: "At the end of the year we will probably catch Red Bull, but that's probably because they are already focusing on next year's car.
"They don't have to make any changes to this car because they're so far ahead.
"I have been here for 17 years, and before I got here there has been periods of dominance and it continues to happen.
Hamilton says Red Bull dominance could be reduced by rule change.
"I was fortunate to have one of those periods and Max is having that now, but with the way it is going it will continue to happen over and over again and we don't need that for the sport.
"If you are so far ahead, you don't need to develop the car so you can start early with the next car and with the budget cap you can spend this year's money on next year's.
"But if everyone had a time where you could only start on next year's car – say August 1 – no one has a head start. Then it is a real race in that short space of time for the future car.
"Maybe that would help everyone be closer the following year. I might be wrong, but something has to change."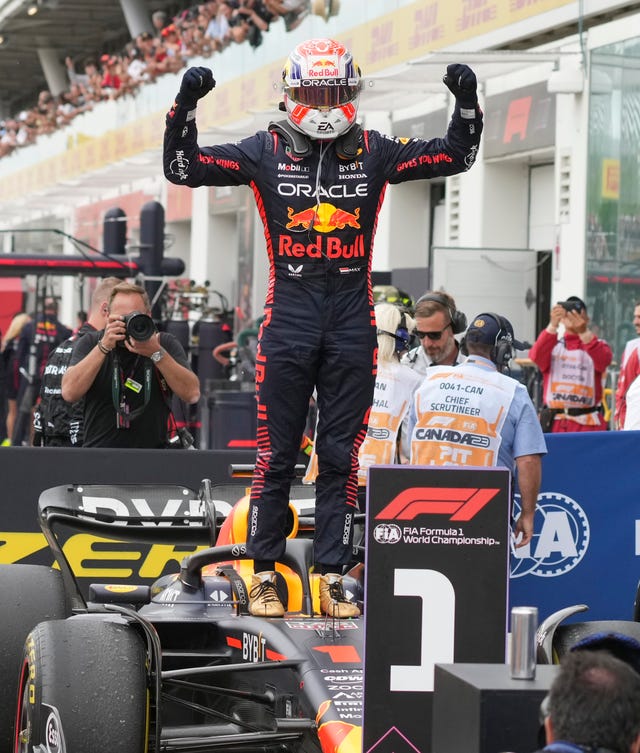 Verstappen bites back.
Hamilton won six of his record-equalling seven titles in a period of dominance for Mercedes. And when his theory was put to Verstappen, the two-time world champion said: "We were not talking about that when he was winning his championships right, so I don't think we should now.
"That is how Formula One works. When you have a competitive car it is great but at one point you have to look ahead to the next year.
"A lot of things in life are unfair so we just have to deal with it."