In this edition of Throwback Thursday, James light remembers the 1991 Detroit Lions.
This week Throwback Thursday will feature the 1991 Detroit Lions. This was by far the best year for the franchise in it's modern history. The Lions won the NFC Central with a 12-4 record. After receiving a first round bye the Lions recorded their only playoff win in franchise history in the Super Bowl era with a blowout defeat of the Cowboys 38-6. These two videos are the channel 4 news broadcast and channel 4′s Sports Final Edition which recap the victory and celebration.
This pretty much sums up January 5th 1992 if you're a fan of the Detroit Lions.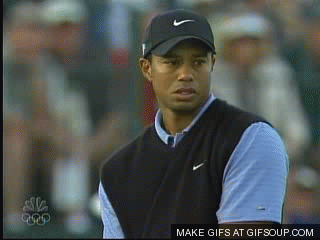 Sport Is Everything. James Light.
You can follow James Light via @JamesALight. You can read more of James' articles through his personal football blog, Jim Light's Football Blog.