For the first time in eight years, there are no women represented on Forbes' list of the 100 highest paid athletes in the world.
The omission of women on the list highlights the well-known inequality of pay amongst men and women in sport. Prize money, salaries, and endorsements are almost always unequal between men and women in every sport. Only three women have made the Forbes Top 100 in the eight years since the list was lengthened from the Top 50.
Last year, the only woman who made the top-100 was Serena Williams, who was ranked at No. 51. After giving birth to her daughter and taking maternity leave, she didn't earn enough to make the list. Despite not having any prize money to add in, Williams earned $18 million in endorsements alone.
Williams' fellow tennis player and rival Maria Sharapova also made the list in past years but did not rank in 2018 due to being banned from playing after testing positive for performance-enhancing drugs.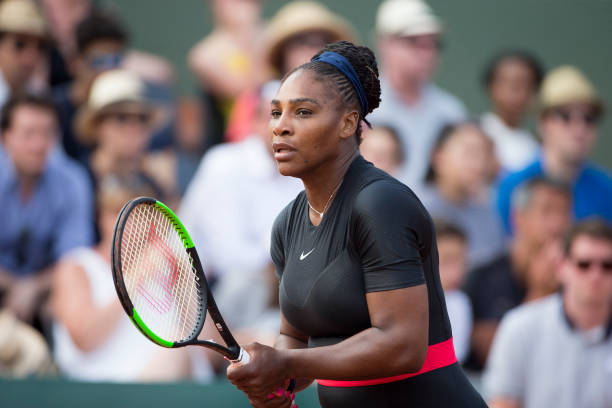 The Forbes list ranks athletes by taking the athlete's salary or winnings and then adding in endorsements to get their final pay for the year. At the top of the list is boxer Floyd Mayweather, who made $285 million in the past year.
Following Mayweather are footballers Lionel Messi, with $111 million, and Cristiano Ronaldo with $108 million. Ranked at No. 100 is NBA player Nicolas Batum, who made $22.9 million.
According to the Sporting Intelligence Global Salary Survey, the highest paid women's sports league is the WNBA. The average salary is just under $75,000, while NBA players who are waived from teams still make around $500,000.
In England, for the men's Premier League, the average first-team pay is £2.64m, while in the FA Women's Super League, average pay is just over £26,000. That is about one percent of the average men's earning at an equivalent division.
Many often credit the gender pay gap in sport to the assumption that men's sports are more commercially successful than women's sports. But women's sports events draw in thousands of fans – the All-Ireland Ladies' Gaelic Football Championship in 2017 drew nearly 50,000 spectators. The 2017 FA Women's Cup had over 35,000 fans in attendance. The support and marketability for women's athletics is available, brands and sponsors just need to figure out how to bring in the potential commercial success.
Another thing to think about is that the highest paid athlete in the world, Floyd Mayweather, has been accused of domestic abuse several times by several different women, and was even convicted of domestic violence and battery in 2011. Even after Mayweather pled guilty to these charges, he was never suspended by the Nevada Boxing Commission.
The sports industry is constantly turning a blind eye to male athletes who abuse women, like American football players Ray Rice and Adrian Peterson. These men continue to be rewarded for their athletic abilities rather than punished for their crimes against women.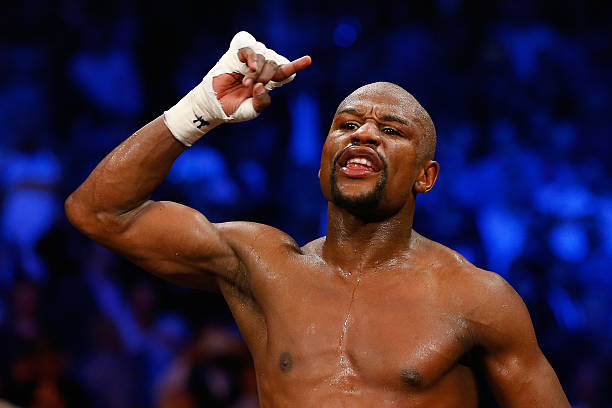 It is clear that many women in sport are not respected as athletes, and in some cases, even as humans.