Manic Monday strikes again.
After a series of upsets in the women's singles tournament at Wimbledon, all of the top-10 seeds from the women's draw have been eliminated.
With the fall of No. 7 seed Karolina Pliskova, this marks the first time in the history of the Open era (women or men) where there won't be a single top-10 seed playing in a Grand Slam quarterfinal.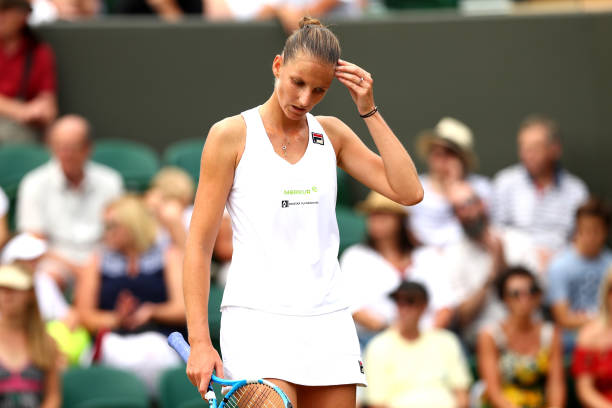 Top seed Simona Halep's shock exit to Hsieh Su-Wei on Saturday had left Pliskova among the favorites to take the title, even though Pliskova has never made it past the fourth round of Wimbledon in her career.
Pliskova lost to Kiki Bertens of Netherlands, the No. 20 seed, in straight sets. Bertens previously beat the No. 9 seed, Venus Williams, on Friday. This will be Bertens first quarter-final appearance at Wimbledon.
With all the top seeds sent home, the Wimbledon favorite is now Serena Williams. Seeded at No. 25 due to her year-long hiatus after the birth of her daughter, Williams is now looking at a clearer path to what could be her tenth Wimbledon final appearance.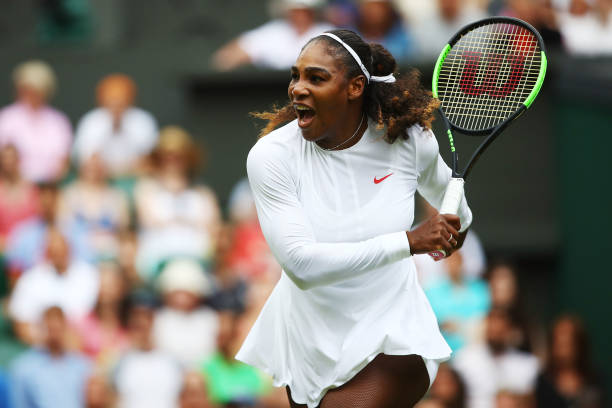 After Pliskova's loss, the highest remaining seed in the women's singles is Angelique Kerber, who is seeded at No. 11. Also still in the running is No. 12 seed, Jelena Ostapenko of Latvia.