With news being confirmed this morning that LeBron James has moved to the LA Lakers on an eye-watering four-year $154 million deal, we thought it would be interesting to take a look at the who are the current highest-earning athletes in the world right now, according to Forbes. 
10. Matthew Stafford – $59.5 million*
Last summer, Matt Stafford signed the richest contract in NFL history with the Detroit Lions, he has since been surpassed in that regard by Matt Ryan and Jimmy Garoppolo. Stafford's five-year deal is worth $135 million.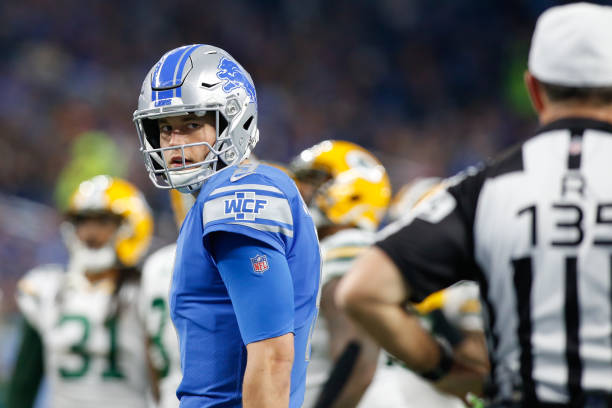 He was the number 1 overall pick in the 2009 draft and he also has a huge number of endorsements including Nike and PepsiCo.
9. Matt Ryan – $67.3 million
Matt Ryan became the NFL's first $30 million per year player when he signed a new contract in May which will take him up to 2023.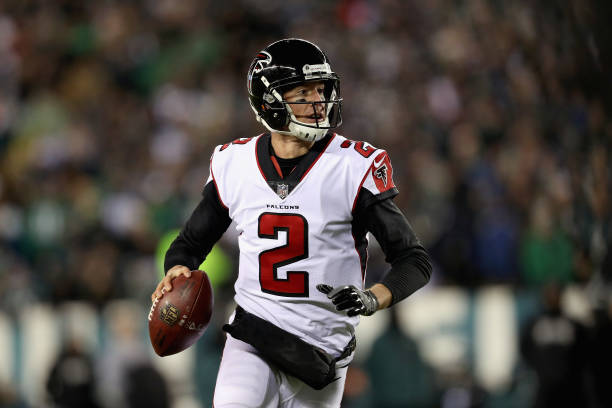 The deal set new records for average salary ($30 million), total value ($150 million), guaranteed money ($100 million) and signing bonus ($46.5 million, with half deferred to April 2019).
8. Stephen Curry – $76.9 million
Curry signed the NBA's first $200 million contract last summer which will last for five years.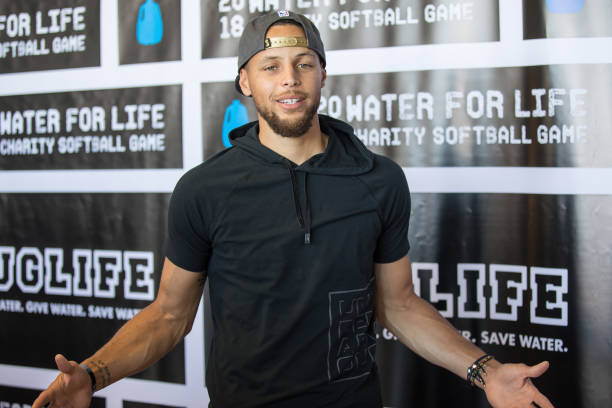 Such is Curry's soaring height in the NBA right now, his current contract almost tripled his earnings from his previous one.
7. Roger Federer – $77.2 million
The only professional tennis player in the Top-10, the 20-time Grand Slam champion will be looking to add to his trophy haul as he got his Wimbledon campaign underway with a straight-set victory.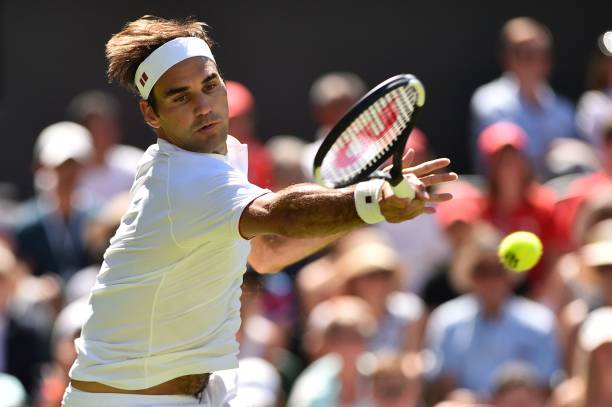 A man who certainly knows how to market himself, Federer has $116 million in prize-money throughout his career but it's his endorsements and commercial dealings which really makes his money.
6. LeBron James – $85.5 million
The NBA's superstar and in many people's opinion, the GOAT, James has just signed a four-year $154 million deal with the LA Lakers as he leaves his hometown team, the Cleveland Cavaliers, for the second time in his career.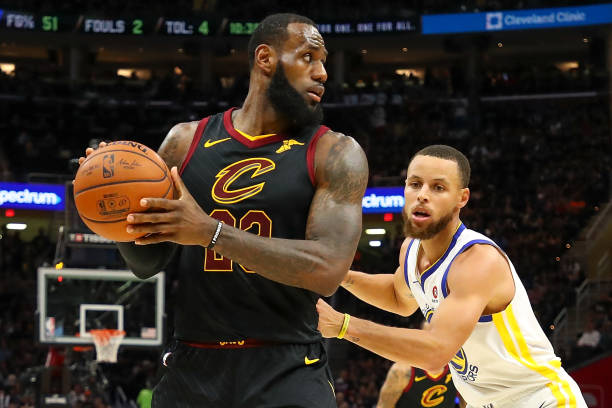 As this list was updated last month, his new Lakers deal may nudge him up in the rankings.
5. Neymar – $90 million
The poster boy of Brazilian football, Neymar will be hoping to guide his side past Mexico in today's Round of 16 World Cup clash. Last summer, he signed a five-year contract with PSG in a total deal of $600 million, $350 million of which will go to the Brazilian's salary.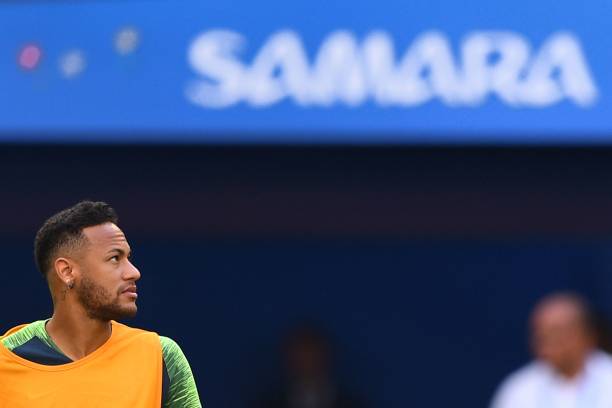 He was the first soccer player to have his own custom Air Jordan sneakers made by the Swoosh.
4. Conor McGregor – $99 million
Ah yes, Ireland's beloved Conor McGregor. His much anticipated and hyped fight with Floyd Mayweather netted the Dubliner a cool $85 million while he signed multiple endorsements with commercial partners in the promotion of that fight.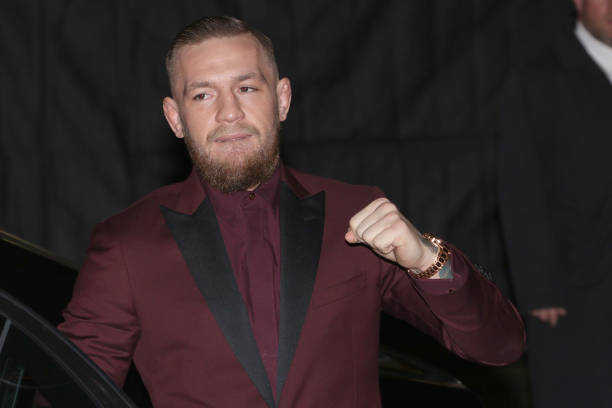 McGregor has made headlines for the wrong reasons lately and fans will be hoping to see him back in the Octagon soon.
3. Cristiano Ronaldo – $108 million
Ronaldo couldn't help his country from exiting the World Cup at the hands of Uruguay but at least he has the caveat of being the second richest footballer on the planet.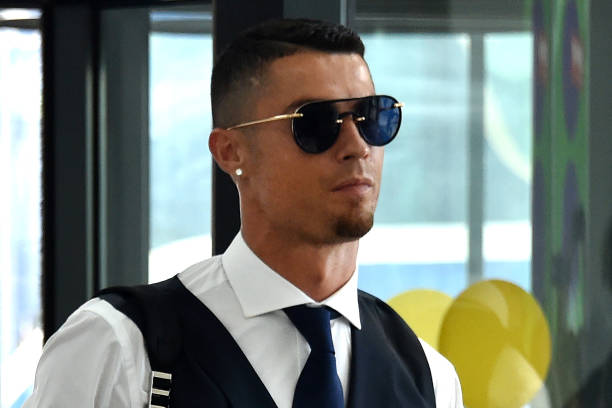 His current contract with Real Madrid is set to pay him over $50 million for the next three years through his 36th birthday and his lifetime Nike contract is worth upward of $1 billion.
2. Lionel Messi – $111 million
Another superstar who has exited from the World Cup, Messi couldn't help his much-maligned Argentina teammates from losing to France at the weekend.
His annual salary of $80 million lasts until his contract expires at the end of the 2020/21 season with Barcelona.
1. Floyd Mayweather – $285 million
Who else?
Mayweather orchestrated the commercial aspect of his fight with McGregor expertly to earn $275 million for just 36 minutes of work and also $10 million for work done outside the ring.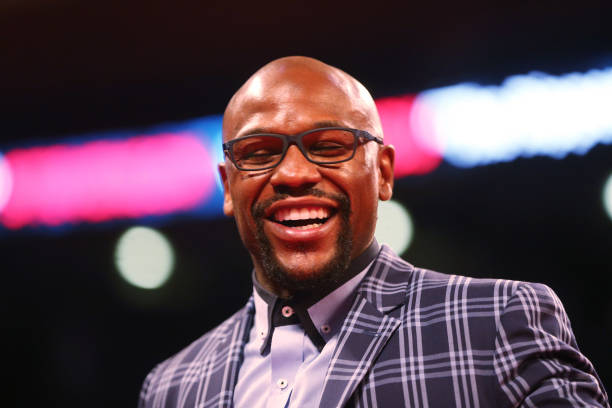 The fight pushed Mayweather's career earnings to $1 billion, joining Michael Jordan and Tiger Woods as the only athletes to reach 10-figures in earnings.
*Figures quoted after each name are based on estimated annual salary as of 5th June 2018.
Read More About: Lebron James