Owen Mulligan, Paddy Power GAA Ambassador and Tyrone legend, shares his thoughts on the Kildare controversy.
"I'm fully behind them and I think it's great to see. I don't think the 4 teams would fill Croke Park anyway. To go up against the GAA is a big ask as the Kildare manager said he's going to be in Newbridge with his team."
"Rules are rules and going by social media the whole of Ireland is behind Kildare."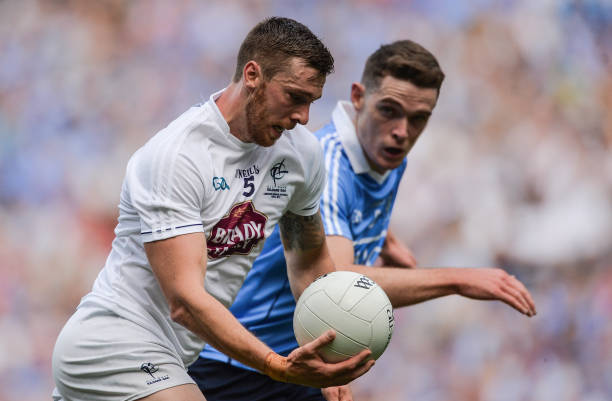 Speaking to Paddy Power News, Mulligan was also asked about the potential impact of the Kildare debacle.
"At the end of the day it's very hard to get up for the game when you don't know what's going on and it's the same for the Mayo camp. They're all going to be concentrating on this wondering what's going to happen."
"I've never seen the likes of it before, it's a big stand that Kildare are taking, I just hope they're ready for the backlash. If they're thrown out of the championship, what's going to happen then? Some supporters will be proud of their county but it's bound to annoy some others."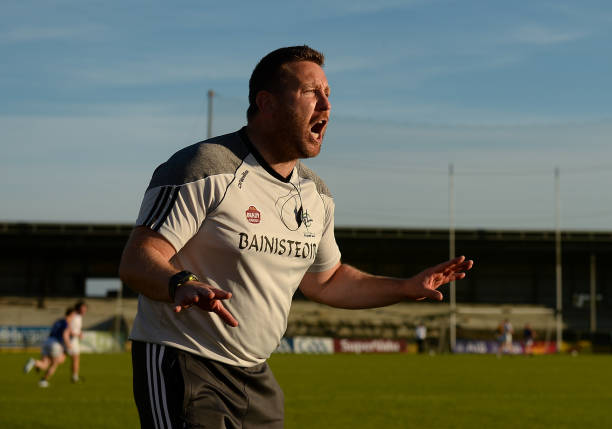 "I think the game will go ahead in Croker, I expect the GAA to take a stand on it but rules are rules and I'd like to see the game in Newbridge."