Owen Mulligan believes that Tyrone can win the battle of Omagh in Healy Park this Saturday. "There's no bigger game to do it," he says.
Mulligan, the three-time All-Ireland champ, gave his thoughts on the upcoming Dublin vs. Tyrone match in a Q&A with Paddy Power News.
"This is 2018 and a chance to put things right. Tyrone have a massive chance on Saturday night to cement the status of All-Ireland challengers this year."
Tyrone heavily defeated Roscommon at Croke Park on Saturday 4-24 to 2-12.
"Tyrone put on quite the performance at headquarters. With 13 different scores on the day, Roscommon had no answer to this relentless Tyrone machine. They had the pace, power and were clinical in front of the posts," Mulligan said.
Despite Tyrone's impressive victory, a match against Dublin won't be so easy.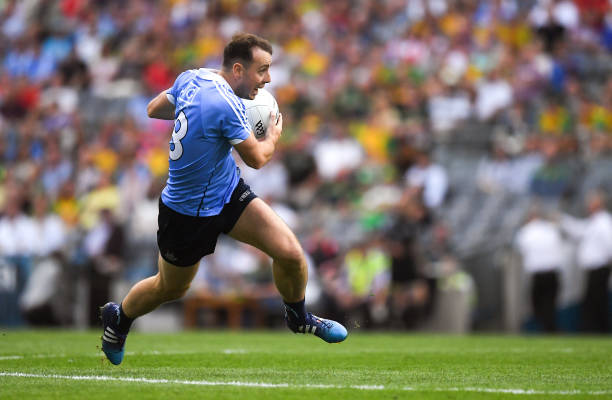 "We are entitled to get carried away and think "it's coming home", but we have to keep our feet on the ground," Mulligan said.
"Tyrone have played only one Division 1 team in this year's Championship. The rest have been lower league teams. When the Dubs come to town it will show if Tyrone are title contenders or another season of empty promises."
Last year, Dublin defeated Tyrone at Croke Park by 10 points. Mulligan believes an important factor in their success will be the fans.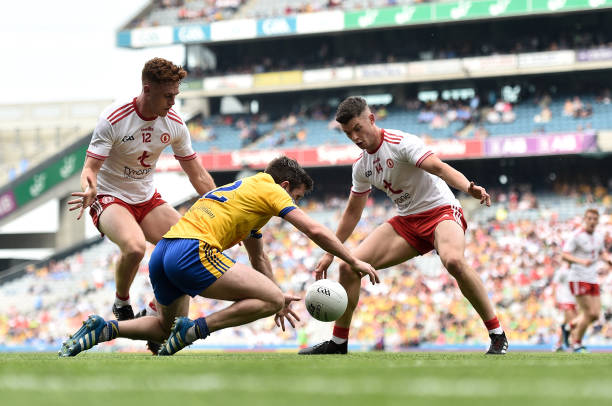 "The Tyrone supporters will play a massive part. It needs to be hostile, intimidating and uncomfortable for the All-Ireland champions. I've experienced first-hand how the Tyrone supporters can be the sixteenth man when the game is in the melting pot," he said.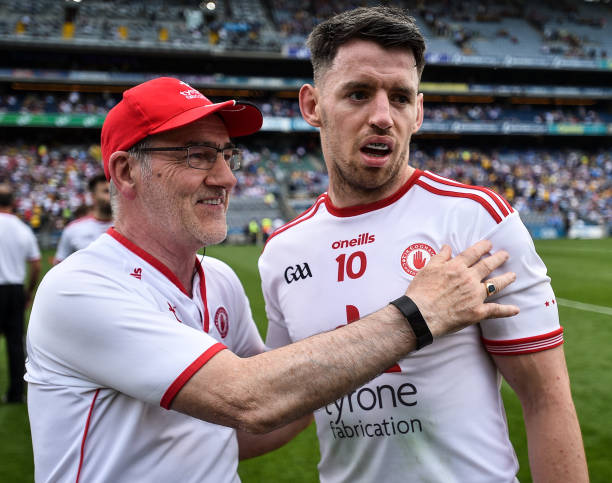 "I think Tyrone will do this on Saturday night."