Donegal will learn today that their complaints regarding Dublin playing in Croke Park for two of their three Super 8 fixtures will likely fall on deaf ears.
According to a report in The Irish Independent this morning, a GAA delegation, including new Director-General Tom Ryan will meet the Donegal board but the decision will be that there be no change to the venue rota which is laid down by rule.
Donegal issued a statement earlier this week stating "how any county may use a ground as both neutral and a home venue" and that they want "to ensure a level playing field for every team who will qualify for the All-Ireland quarter-final group stage and ensure that no team has any advantage over any other team."
However, all provincial winners will play their first game in Croke Park, followed by a home and away fixture. Dublin will then play their 'home' fixture for the final Super 8 game against Armagh or Roscommon in Croke Park while their allocated away fixture will be against Cork in Pairc Ui Chaoimh or Tyrone in Omagh.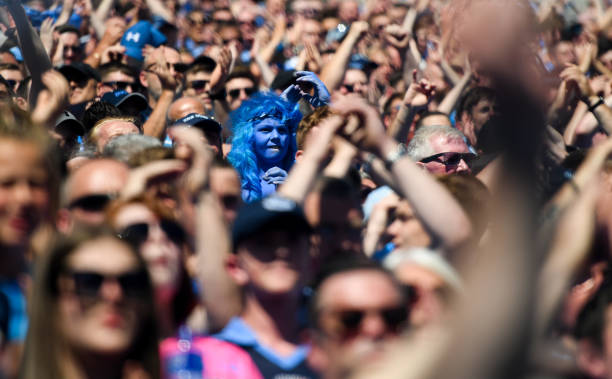 Although it looks like there will be no rule change this time around with the Super 8s just around the corner, we may see other counties rally behind Donegal in the future to make sure Dublin don't play two games at Croke Park in next year's Championship.
Read More About: croke park, donegal gaa, dublin gaa, Top Story