Chelsea and other European clubs will no longer be able to spread a transfer fee across more than five years of a player's initial contract after UEFA closed a loophole in its regulations.
The Blues have signed a number of players on lengthy deals over the last two transfer windows, including handing eight-and-a-half-year contracts to Enzo Fernandez and Mykhailo Mudryk in January.
The transfer fees are then spread evenly over the course of that contract, meaning the longer it is, the smaller the annual payments recorded on the club's accounts.
For instance, a £100million fee would be amortised at £20million a year with a five-year contract, but at only £12.5m a year if a deal was eight years.
There is still nothing in the rules – which come into force from July 1 – preventing a club from spreading the cost by extending a contract, but for amortisation purposes that extension itself could not be for more than five years either.
Clubs can still sign players to longer contracts if their national associations allow it, but the cost of the transfer fee must be amortised over the first five years unless the contract is extended.
UEFA said the new regulations would not apply to deals already done, but would "ensure equal treatment of all clubs and improve financial sustainability".
European football's governing body has also moved to prevent clubs colluding to inflate the value of players for accounting purposes.
This follows the capital gains scandal involving clubs in Italy, which led to the entire Juventus board resigning in November last year.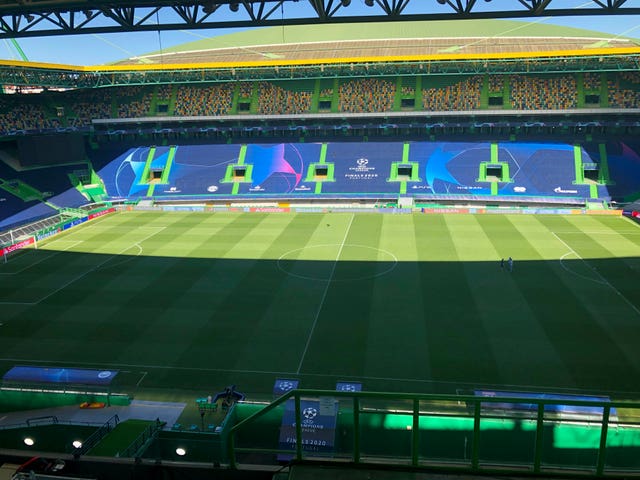 Clubs must assess whether a transaction counts as a straight swap, in which case it must be accounted for in line with international standards. International Accounting Standard (IAS) 38 states that if it is not possible to calculate the fair value of a player, profit on a sale cannot be recognised.
UEFA confirmed Lisbon's Jose Alvalade Stadium would host the 2025 Women's Champions League final, and announced plans for a minimum standards framework for women's national teams to ensure equality of player welfare standards and travel and training conditions. UEFA said the detail would be announced in due course.
The 2024 and 2025 Europa Conference League finals are set to be staged in Athens and Wroclaw in Poland respectively. The Athens venue is a new arena, so will be assessed during AEK Athens' European competition matches and Greece's Euro qualifiers before being confirmed officially in December.
Europe's third-tier men's club competition will be rebranded as the UEFA Conference League from 2024-25, dropping the word 'Europa' from its title following research among fans and commercial partners to further distinguish it from the Europa League.
[mc4wp_form id="442993"]
---