Rhiannon Roberts wants Wales to embrace "the show" as part of the United States' Women's World Cup send-off in California.
Wales have made a 5,000-mile trip to take on the reigning World Cup holders and four-time champions in what will be a colourful occasion at San Jose's PayPal Park.
"We're looking forward to the show and the way that they're going to deliver everything," Wales defender Roberts said ahead of Sunday's meeting with the world's number one ranked side.
"But we're also looking forward to testing ourselves against the best in the world.
"If you play better teams you're going to get better yourselves and, because we're in the top league of the Nations League, we'll be playing the best there as well. Sunday is a good place to start."
Wales have made great strides over recent years and narrowly missed out on making a first major tournament appearance at the 2023 World Cup in Australia and New Zealand.
Gemma Grainger's side have regrouped after losing a World Cup play-off final to Switzerland to a last-minute goal and return to competitive action in September, with Denmark, Iceland and Germany for Nations League company.
Roberts said: "We don't see ourselves as the underdogs anymore. We've known for years that we can compete against the big nations.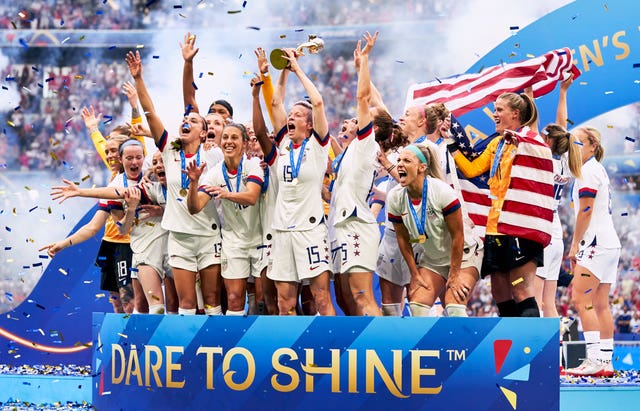 "Yes, it's taken a little bit of time, but we've always had that belief we can do well against big nations. This is another learning curve for us before our Nations League matches."
Tottenham midfielder Angharad James will lead Wales in the absence of Chelsea's Sophie Ingle, who is suspended after being sent off in the April draw with Portugal.
But Wales expect to have Jess Fishlock, their most capped player, available even though the 36-year-old midfielder is set to play for her American club OL Reign in Florida just 45 hours before the California clash.
"She'll probably run off the plane to play," said Roberts.
"That's something Jess would do. She'd rock up and say she's good to play."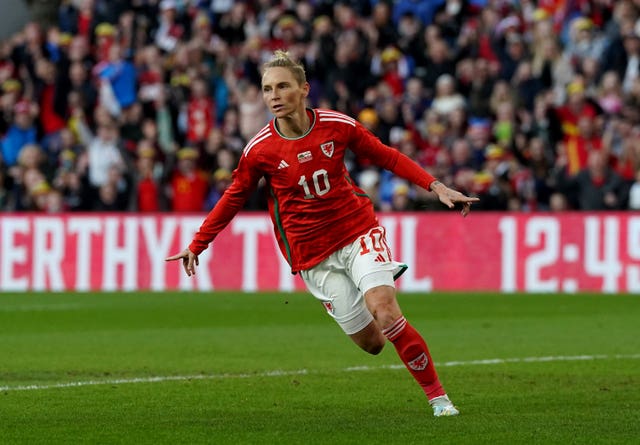 Roberts' five-year spell at Liverpool came to an end this summer and the 32-year-old will play for Spanish club Real Betis next season.
She said: "I was ready to leave Liverpool and I did have offers to stay in the UK.
"But I fancied a new challenge and my husband was managing in Gibraltar.
"So that's why I was looking at clubs in Spain, especially the southern side of Spain. He's come home now so that's fun!
"Betis is a massive club and Seville is a beautiful city. It's a different culture and a different language, one I'm really looking forward to learning."
[mc4wp_form id="442993"]
---