With the Wenger era coming to a close after an incredible 22 years, we take a look at why Unai Emery's Arsenal can write a new chapter in history.
_____
1. Emery is aware of Arsenal's worrying predicament
In his first press conference as Arsenal boss, Unai Emery acknowledged the "big challenge" that was ahead of Arsenal, as he attempts to restore their reputation as a footballing powerhouse. Finishing in sixth place in two consecutive seasons, Arsenal watched their rivals reach a standard that they no longer boasted.
Emery's message was clear, however, remarking that his objective was to "to be among the best teams in Europe, to win titles and to be in the elite of European teams". This message alone is a welcome deviation from the complacency of past years, in which Champions League qualification alone seemed adequate.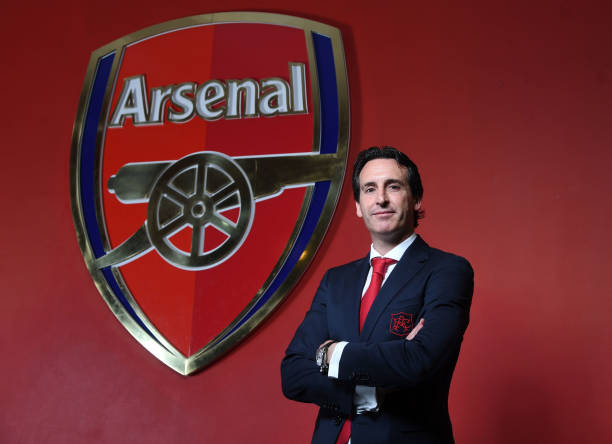 _____
2. The acquisition of Stephan Lichtsteiner represents defensive quality of a bygone era
The announcement of Stephan Lichtsteiner brought surprising jubilation from fans, considering the Swiss right-back's age. While the 34-year-old may not embody the long-term defensive solution that Arsenal have been yearning for, he is nevertheless a seasoned and proven defender, having played at a top club in the form of Juventus.
Arsenal have arguably not seen a full-back of his quality since the 'Invincibles' era. While Lichtsteiner brings leadership and experience, his status as a self-professed 'modern full-back' also provides welcome versatility.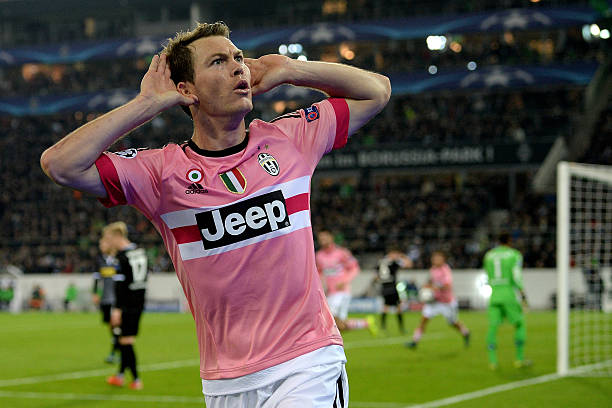 _____
3. Emery (and head of recruitment Sven Mislintat) are thrifty buyers
With a transfer budget of a mere £50 million, Arsenal may be entering a new age in a disappointingly prudent fashion. The purchase of free-agent Lichtsteiner has been hailed by fans as a wise move nonetheless, while Emery and Mislintat are also reportedly closing in on an inexpensive deal for PSG's Yacine Adli.
Borussia Dortmund's Sokratis Papasthatopolous is almost inevitably arriving too – with a deal for the Greek costing a rumoured £16 million. This would be a bargain in today's market, working within Arsenal's financial constraints.
Barcelona wonder-kid Ousmane Dembélé has also been linked with a loan move to the Gunners. While Barcelona president Josep Maria Bartomeu has firmly stated that Dembélé was purchased as a "long-term acquisition", effectively ending any hopes of a permanent transfer, a loan-deal would probably be the only viable option for the Gunners anyway. Any such move would bring mutual benefit, with Arsenal gaining added attacking threat, and Barcelona benefitting from Dembélé's prospective regular football.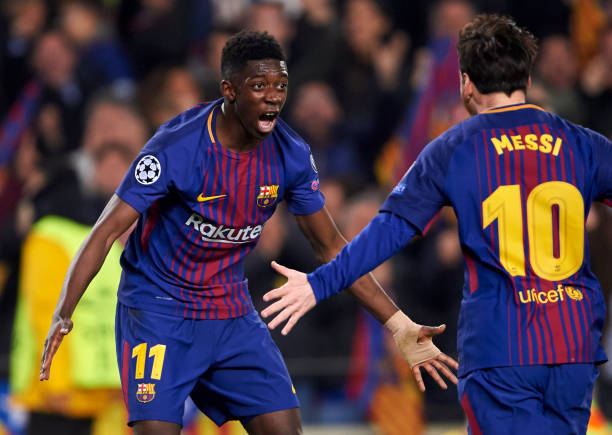 _____
4. Emery brings European pedigree to a club in need
In his three-year tenure as Sevilla boss, Unai Emery won a remarkable three Europa League titles. While Arsenal will eventually be looking for success beyond Europa League glory, three consecutive wins of the competition is no easy feat, considering Arsenal have never won a European trophy themselves.
Emery has also coached a star-studded PSG team in two Champions League campaigns, which will have prepared him for taking his European expertise to the next level.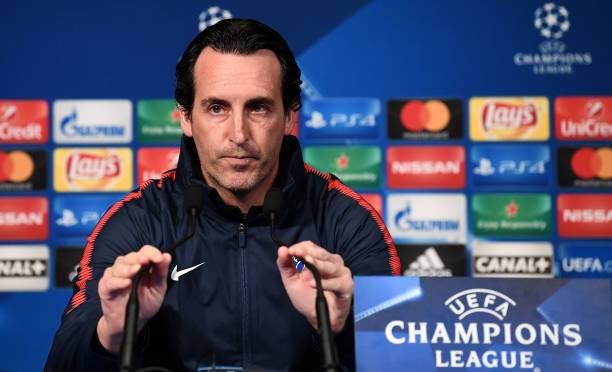 _____
Oran Donovan, Pundit Arena.
Read More About: Arsenal, unai emery