England Under-21s' match-winner Anthony Gordon was frustrated not to have taken more chances to make their 1-0 European Championship quarter-final victory over Portugal more comfortable.
However, he praised the resilience of the side after a fourth successive clean sheet at the tournament. England's youngsters came under late pressure from their opponents, who came closest to equalising when Henrique Araujo's header rebounded off the crossbar.
"You're going to get chances and it's up to me to finish them," Newcastle winger Gordon, playing as a central striker, said in his post-match press conference after sweeping home in the 34th minute.
"I probably should have had one or two more, which I'm a bit gutted about.
"I'm extremely tired but happy for the win, happy for the character we showed as a team, the way we dug in.
"We've had a lot of top performances so far in this tournament and today was a completely different challenge, a completely different game where they had a lot of the ball and we came through it and dug in as a team.
"We haven't had that test (previously). We haven't had that opportunity to show we've got that side to our game and tonight we got to – and we definitely proved ourselves in that."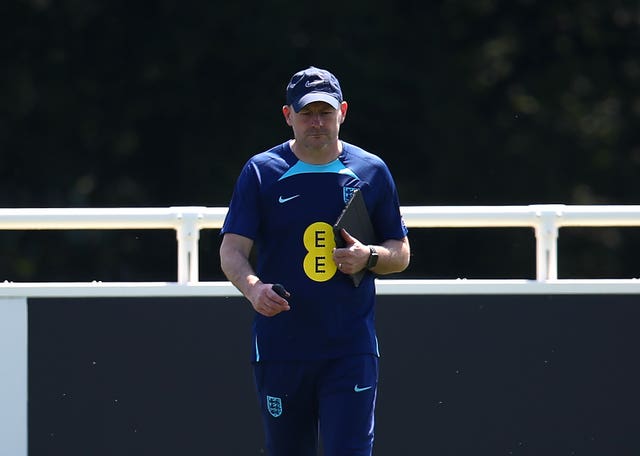 England are into the semi-finals of the competition for the first time since 2017 and they will meet Israel, whom they beat 2-0 in the group stage, on Wednesday.
"We found the game against Israel difficult. They are such a compact, well-organised team and we will have to be at our best to beat them," said England manager Lee Carsley, who was also impressed with his side's defensive display against Portugal.
He added: "I definitely consider Portugal one of the best teams we have played.
"We had to show different parts of our game tonight; not only were we good in possession, what was most pleasing was the team spirit and the way they stuck together in the second half."
[mc4wp_form id="442993"]
---