You've tried fooling yourself into believing that you wouldn't mind THIS England team
winning a World Cup, but as that once implausible scenario edges closer towards reality, you must face facts and admit you're not sure how to approach this semi-final.
Luckily, Pundit Arena is here with a helpful guide to watching England win the World Cup and maintaining your sanity at the same time.
_____
1. You've always liked this England team and expected big things from them.
You didn't. You thought that like every other English team you've known in your lifetime, they would crash and burn.
But you don't have to admit that. In the pub on Wednesday evening, as you and your friends sit with clenched fists awaiting kick off, it is important that you come across as prophetic, objective and magnanimous.
Talk about how much negativity Sterling has had to overcome in his short career to date and how he really deserves to be a World Cup winner. Praise Gareth Southgate for extracting the ego and entitlement from the English international team, thereby making them actually rather likeable.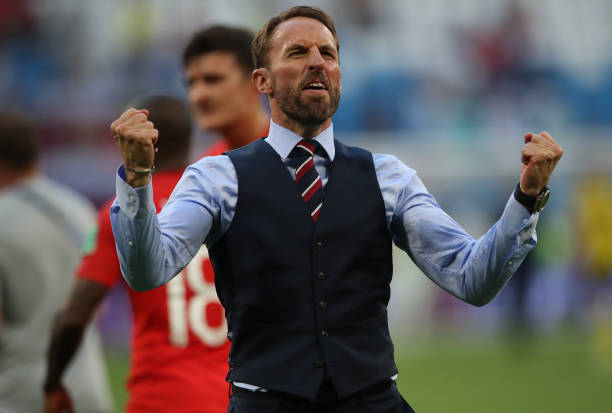 Pros: In repeatedly reinforcing the idea that you don't mind England winning this World Cup, you might be able to relieve yourself of all the pent-up jealousy and hatred that has been dragging you down these past few weeks.
Cons: You and your friends could become locked in a contest of trying to one-up each other about how great England are and in the process actually become England fans.
_____
2. In the great Irish sporting tradition, claim several of the English players as our own (AKA The Jack Grealish Paradox).
I mean they basically are Irish.
But for slight variations in their upbringings, Gary Cahill and Harry Maguire could have been a midfield duo lining out in Semple Stadium, pucking over points from their own 65. And their best player and captain of the squad, Harry Kane, is unmistakably and unavoidably Irish.
Disregard the fact that he was born and raised in England and instead focus on the point that his father is originally from Galway.
With players in the squad with names like Sean Clocha (Stones), Kyle Siúlóir (Walker), Fabian Plátaí agus cupáin (Delph) and Domhnall Welbeck you have every right to claim the vast majority of these players as our own.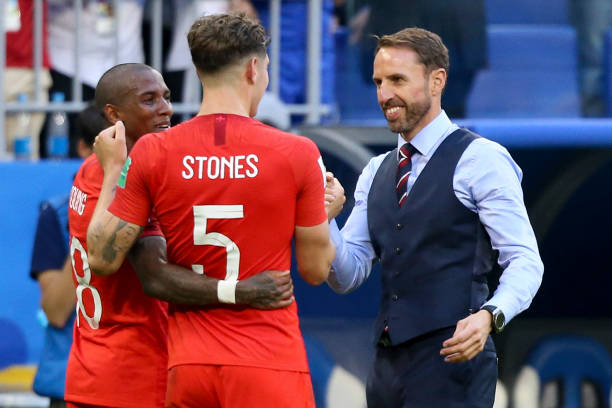 Pros: Accentuating the Irish connection to the English team will allow you to derive vicarious pleasure from their inevitable conquest.
Cons: As in the case of Tony Cascarino, claiming what is clearly an English person as an Irish one is inherently problematic and can dilute our own sense of identity.
_____
3. Bitterly point out that England have beaten no one good and that this World Cup should be written off entirely as a disaster.
The good thing about this approach is that it is objectively true. The group was a straightforward affair with minnows Tunisia and Panama already accounted for before they met a Belgian B Team.
The knockout rounds have been kind to the English, pitting them against the underwhelming opposition of Colombia and Sweden.
And they have managed to avoid the likes of Argentina, Brazil, Portugal, Spain and Germany, teams that have dumped them out of major tournaments in the past.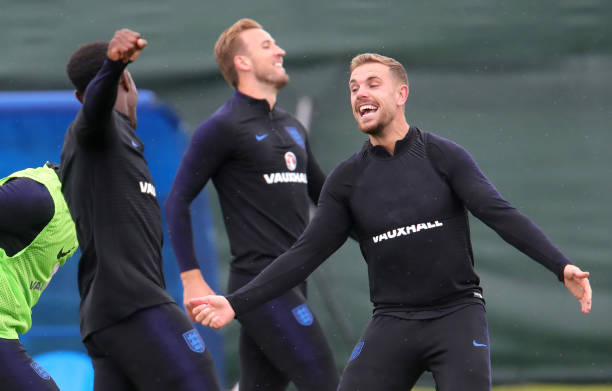 Pros: Your argument is reasonably airtight
Cons: The drawback of this approach is that it places you very much in the sour grapes camp.
England have done exactly what they have been asked to do and cannot be faulted for not having met a top-ranked side in the tournament as of yet.
And after all, isn't there enough negativity in this crazy world without adding your own bit to it?
_____
4. Give up on football entirely.

You've invested a lot of time and effort into liking football. But, as England edge closer to World Cup glory, the harsh reality is that the sport is no longer tenable for you – a bitter Irish person.
But fear not, there are sports out there that you never even knew existed and any one of the following could soon replace football as your sport of choice.
– Tent Pegging: This involves a man riding horseback at great speed while using a lance or long sword to impale various (non-human) objects on the course in front of him. So, to clarify, it means people going at very fast speeds, on an animal, while carrying a massive pointy weapon. Beats watching a scoreless draw in the Britannia any day.
– Kabaddi: Essentially a really well-organised game of grab ass. Seriously. Two teams face off and one side sends a "raider" into the opposition half whose objective is to tag as many opposing players as possible without himself getting caught.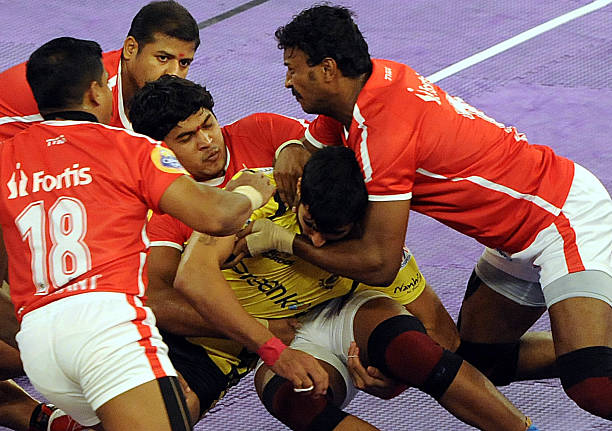 Given your love of Manchester derbies, El Clasicos and Champions League finals, you might find that all a little underwhelming, but in the post-apocalyptic environment of an England World Cup win, beggars cannot really be choosers now can they?
– Wife Carrying: Self-explanatory. Pros include relatively little equipment needed, helps build a strong core, very little rules. Cons: Hard to play without a wife.
_____
England face Croatia in the World Cup semi-final on Wednesday at 19:00.