Eleven Sports, headed by Andrea Radrizzani of Leeds United, announced their arrival on the British sports broadcasting scene.
The company secured the rights to La Liga yesterday at the expense of Sky Sports, who had broadcasted the Spanish league for over two decades in the UK and Ireland. The deal starts in just a few months with the 2018/19 season.
Now according to The Independent, the group is now in the mix for two Premier League packages, which could represent a major challenge to the Sky/BT duopoly.
The outlet reports that Eleven Sports are considering a bid for two game packages, comprising 20 games each.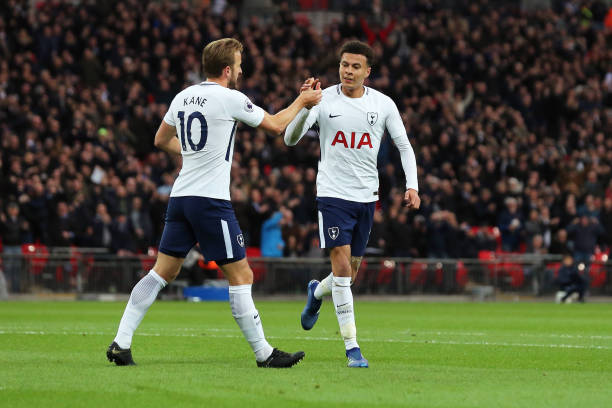 February saw a bidding process for Premier League rights for 2019 to 2022, with Sky Sports getting the bulk of the action, and BT securing their own games alongside the Champions League rights they already pinched from SKy some years ago.
The so-called 'package F' and 'package G' are leftover from the bidding that saw over £4bn spent, and were apparently a source of interest from global tech giant Amazon, whose 'Prime' streaming service is gaining traction.
On that note, it is unsure as of now which medium Eleven Sports will use to broadcast their content here, though possibilities such as an online-streaming service, sub-licensing to other broadcasters, or establishing a TV channel remain open.
Outside of domestic British club action, Sky now only have the Eredivisie of the Netherlands, American MLS, and the Chinese Super League to call on.