England's hunt for Australian wickets was halted by the weather at Headingley, with the third morning of the third Ashes Test washed out.
Morning showers on Saturday meant no play was possible before lunch, which was brought forward to 12.30pm as ground staff began the cleaning up operation.
The match is poised on a knife edge, with the tourists 142 runs ahead after being reduced to 116 for four in their second innings.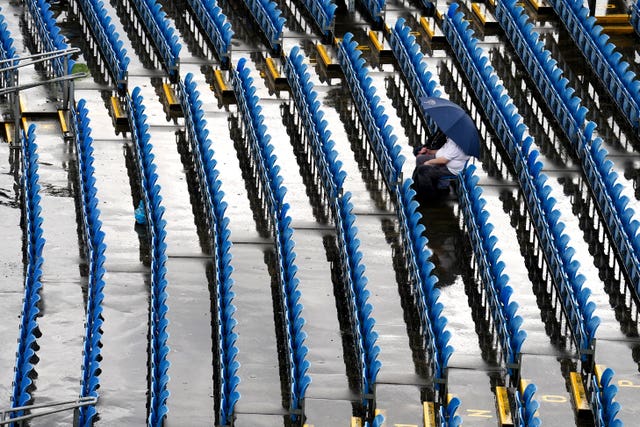 Travis Head and day-one centurion Mitch Marsh were the not out batters for Australia, who are already 2-0 up in the series after victories at Edgbaston and Lord's and can claim the urn with a win on Yorkshire territory.
The break in play could help ease some of England's ailments, with Ollie Robinson yet to bowl since suffering back spasms on the first day and captain Ben Stokes nursing a selection of injuries and niggles.
England owe their position in the game to Stokes' defiant 80, with Moeen Ali hailing the skipper's magnetic qualities and their effect on the side.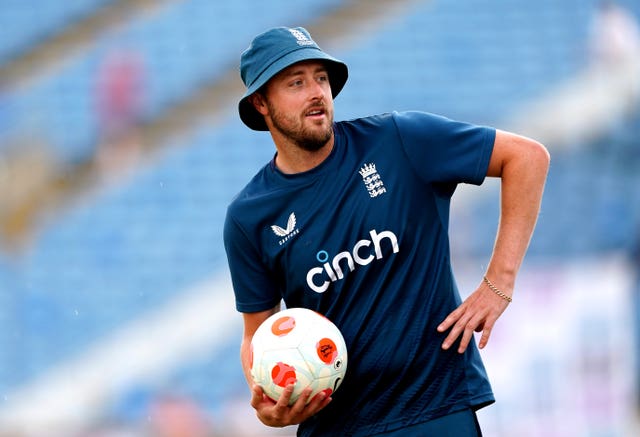 "Ben's a brilliant player. He's the one player in the world who everyone will be thinking about in that situation, especially against Australia because he has done it a couple of times now," said the spinner, who took the key wickets of Marnus Labuschagne and Steve Smith on Friday evening.
"Whether it's a white ball or a red ball, as long as he's there you've always got a great chance of winning. It's the situations more than anything, he loves those situations, he thrives off them.
"His body has obviously been through a lot but there's one thing with Ben, he can't do anything without it being 100 per cent. Hopefully he'll get through this series well, scoring a lot more runs.
"It's the situations more than anything, he loves those situations, he thrives off them. But we can't rely on him all the time. We do have dangerous players who we just need to come to the party as well as Ben. Ben's playing brilliantly but there are runs out there for other players."
---