Yorkshire's initial response to the Azeem Rafiq racism case was "poorly handled at almost every step", according to the club's interim chair.
The club are awaiting sanctions from the Cricket Discipline Commission over their response to an investigation which found Rafiq had been the victim of discrimination and bullying during his time there as a player, and for a failure to tackle the systemic use of discriminatory and racist language at the club over a prolonged period.
Baroness Tanni Grey-Thompson, who has served as Yorkshire's interim chair since Lord Kamlesh Patel stepped down in March, came before the same Culture, Media and Sport committee on Wednesday which had heard harrowing testimony from Rafiq about his experiences in cricket in November 2021.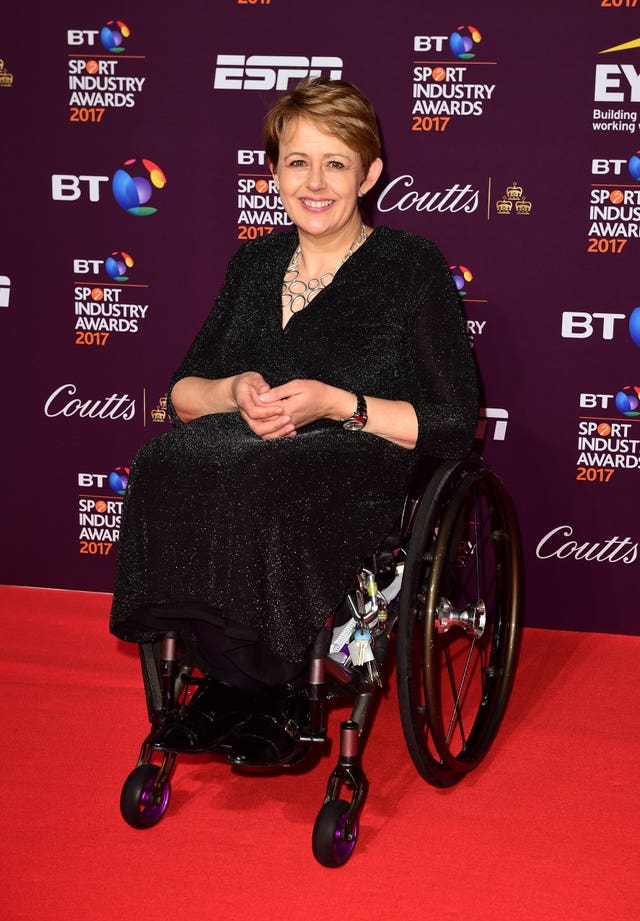 Asked by Labour MP Kevin Brennan whether the committee had been "barking up the wrong tree" over its examination of what had been going on at Yorkshire, Baroness Grey-Thompson said: "I think (Yorkshire's approach was) one of those things that was poorly handled at almost every step of the way, and Yorkshire is paying the price for that right now.
"In terms of trying to rebuild, I would say there is a tiny minority of, I think, 10 people that don't think Yorkshire needs to change.
"The vast majority of members that I meet and talk to are upset about the things that have happened, want to learn and move on and be better."
The England and Wales Cricket Board has recommended a fine of £500,000, with £350,000 of it suspended for three years for the charges which Yorkshire have admitted, plus points deductions across three formats.
Yorkshire called for any sanctions imposed to be suspended in recognition of the reforms already undertaken by the club since November 2021, when Lord Patel was appointed chair.
---