Australia must put aside team ego to end winless run in England – John Buchanan
John Buchanan, the last man to coach Australia to an Ashes victory on English soil in 2001, believes the tourists need to shelve their "team ego" if they are to end their long winless run this summer.
England's red-ball revolution over the past 12 months, with the buccaneering pair of Ben Stokes and Brendon McCullum at the helm, has cast them as the most daring, dynamic team in the world game.
They have batted at a pace more associated with one-day cricket, bowled to endlessly attacking fields and made a series of bold declarations to push games forward, winning 11 Tests out of 13 along the way.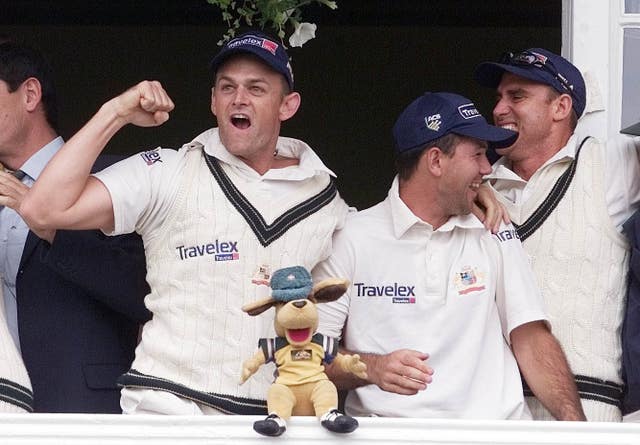 Buchanan oversaw a 4-1 victory 22 years ago to keep Australia's era of dominance alive but was also in charge during the memorable summer of 2005 when Michael Vaughan's men wrestled back the urn.
The Baggy Greens have since lost away series in 2009, 2013 and 2015 as well as drawing 2-2 four years ago, and Buchanan has identified a key issue if they wish to get back to winning ways.
He believes it is essential Australia are not suckered in to playing the game at their rivals' preferred tempo and instead stick to their own more traditional methods.
"I think we are pointing to ego this summer, players' ego, team ego. That will be the whole game," he told the PA news agency.
"If there is one person in world cricket who has enough bravado, and the ability to back it up, it's Ben Stokes.
"Australia need to know their response. The first way would be to just play a negative game, bowl one side of the wicket, bowl wide of the crease, set a leg-side field. But that feels like a backward step when this English team is really attracting interest to Test cricket.
"It doesn't feel like a very Australian response either, it feels more like how the old England teams would respond.
"The other way is just to bat for long periods of time, and that's where ego will play a part. England might well go at five an over, pile on 250 and be all out by tea on day one. But that leaves so much of the game left and Australia need to realise that going at three an over, or a little more, is enough to build a sizeable lead if they go long.
"To do that they need to not allow their ego to get in the road of their batting. I would expect the coach Andrew McDonald to be hammering that home, saying: "Bat long, bat lots". That's the game."