Fairness and inclusion are incompatible when it comes to transgender athletes competing in elite sport, according to an expert in the subject.
World Athletics on Thursday took the decision to ban transgender athletes who have been through male puberty from female category events, following both codes of rugby and swimming.
President Lord Coe said: "The council agreed it must be guided by our overarching principle, which is to protect the female category. We cannot in all consciousness leave our transgender regulations as they were."
Alun Williams, who is Professor of Sport and Exercise Genomics at Manchester Metropolitan University, agrees that athletics' previous approach of allowing transgender women to compete in female events with reduced levels of testosterone did not equate to fairness.
He told the PA news agency: "There are key biological differences that appear predominantly during male puberty due to elevated testosterone while growth is still going on.
"Those differences seem to persist whatever happens for the rest of someone's life, including if they then lower testosterone down to what is the typical female range.
"The biological effects that are related to sport – like an increase in skeleton size, having larger muscles that are stronger, increase in the size of organs like the heart that help in all sorts of activity – those persist.
"On that basis, the choice for the authorities like World Athletics is to make a decision – do they prioritise fairness or do they prioritise inclusion, but there's no evidence at the moment that those two can be met at the same time."
Critics of a blanket ban argue that not enough research has been done to draw such a conclusion.
Liz Ward, director of programmes at Stonewall, which campaigns for LGBTQ+ rights and equality, said: "It is so disappointing to see World Athletics announce a unilateral ban on trans women in track and field events.
"Their own statement recognises that there are no trans women competing at an international level and that they have no specific evidence to justify the ban.
"It is vital that decisions about trans participation are based on robust evidence, specific to the sport played and the athletes competing at that level of the sport.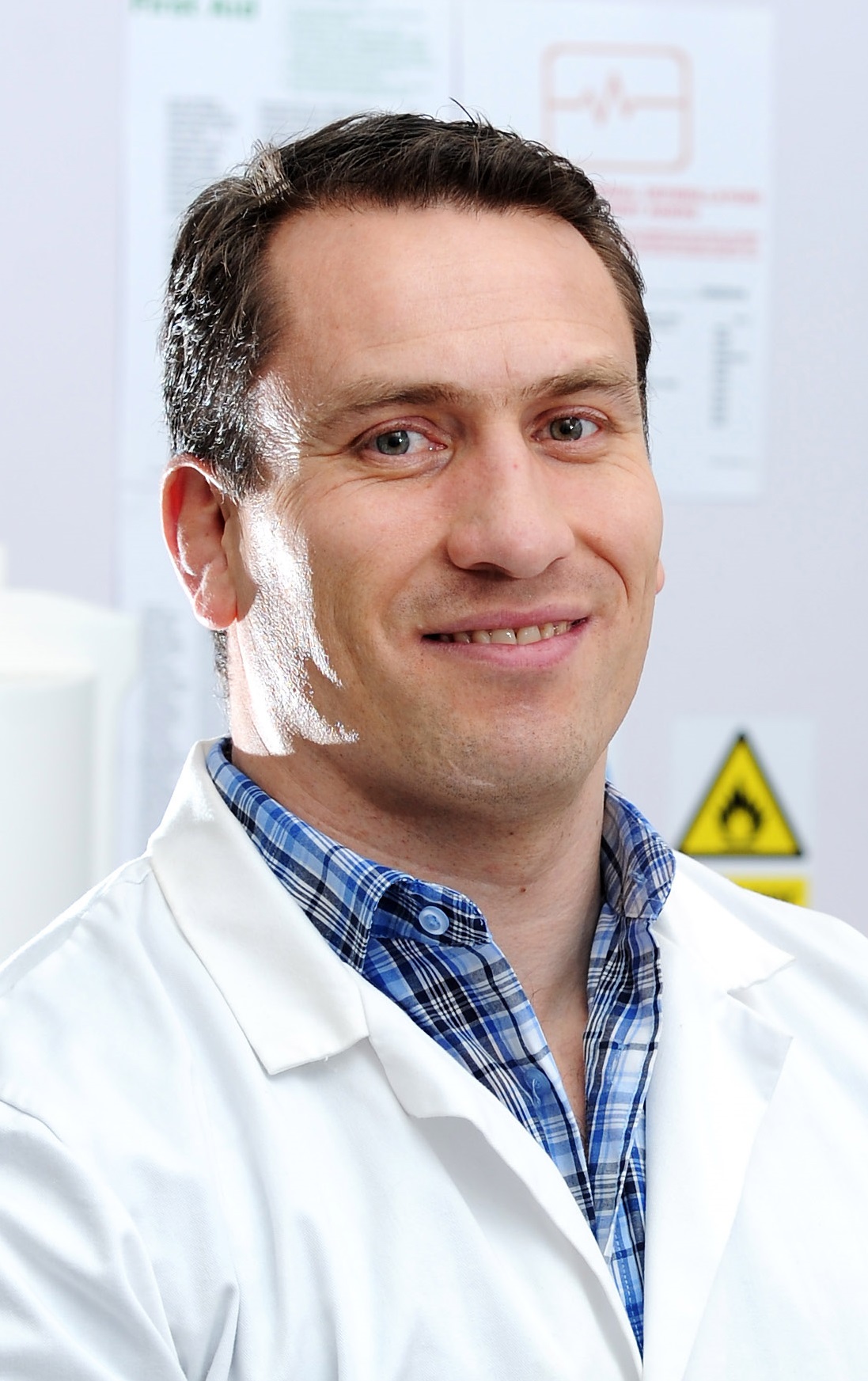 "We stand with trans people who now have the door closed on their chance to compete in athletic sports at an international level."
Professor Williams accepts the research is not perfect but believes there is enough evidence to justify the action World Athletics has taken.
"I've thought a lot about this," he said. "The research that has been done on trans women athletes and the effects of lowering testosterone has limitations to it.
"It hasn't used very well-trained athletes, some of the measurements that have been used are not the best, some of them are small-scale studies and so on, but collectively there is enough evidence that shows the reductions in things like muscle strength and endurance performance in trans women are not sufficient. You've still got that significant advantage."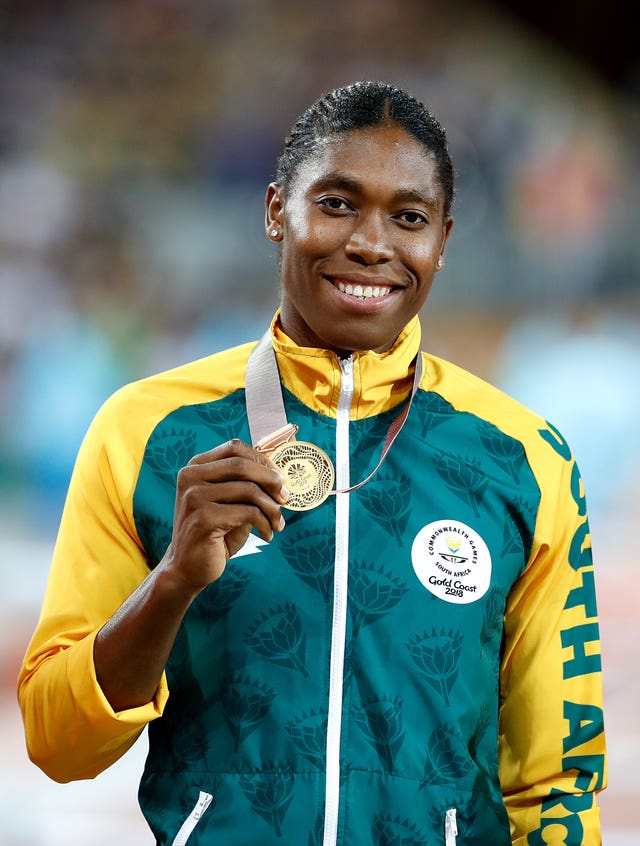 On the issue of inclusivity, Professor Williams added: "The best argument put to me was not denying the scientific evidence as it is at the moment but to say prioritising inclusion over fairness is justified, for example because it then gives good role models for young people who are also trans.
"But you should be open about that. Not somehow pretend that there isn't a fairness issue, because there clearly is."
World Athletics also announced that athletes with DSD (Differences in Sex Development) will now be required to reduce their testosterone levels below a limit of 2.5nmol/L for a minimum of 24 months to compete internationally in any female event category.
DSD athletes had previously been allowed to compete without medication except in events from 400 metres to a mile.
Professor Williams, who contributed to the case of double Olympic champion and DSD athlete Caster Semenya as an independent expert witness, sees this decision as more problematic.
"I understand completely what they are trying to do with that," he said. "I just think there's much less direct evidence for those type of athletes than there is for trans athletes. There's almost no data."
Athletes born female may not discover they have a DSD until they undergo doping tests at elite level and are then told they must artificially reduce their testosterone to continue competing.
"Regardless of the level and the duration, the obvious conclusion from an athlete's point of view is, 'If I want to compete, I have to take some pretty significant medication or even have surgery that is just for the purpose of competing in sport'," said Professor Williams.
"It's not to improve health in any way. That has been called out by the World Medical Association as completely unethical. And that's where my major problem is with all this. There's also some very different biology in athletes with DSDs that needs more research into how it affects performance."
---