Eilish McColgan: One per cent advantage for trans women athletes 'too much'
Eilish McColgan says a one per cent advantage for trans women athletes over female competitors would be "too much".
McColgan, one of Great Britain's leading female long-distance runners, spoke out with World Athletics considering its transgender policy and in consultation with member federations over the matter.
World Athletics confirmed earlier this month that its current preferred option would halve the maximum level of plasma testosterone permitted for trans women compared to the current regulations, and double the period of time to two years that athletes must remain below that threshold in order to compete.
"I'm not a scientist, so I have trust that people like Seb Coe (World Athletics president) and World Athletics are doing their due diligence and looking into this properly," said McColgan, the Commonwealth Games 10,000 metres champion.
"There's a lot more to being a woman than lowering your testosterone, and a lot more work to be done to finding out if there is an advantage.
"Even if there's a one per cent advantage then it's too much of an advantage. Rules are in place for other advantageous gains, so this should be one of them."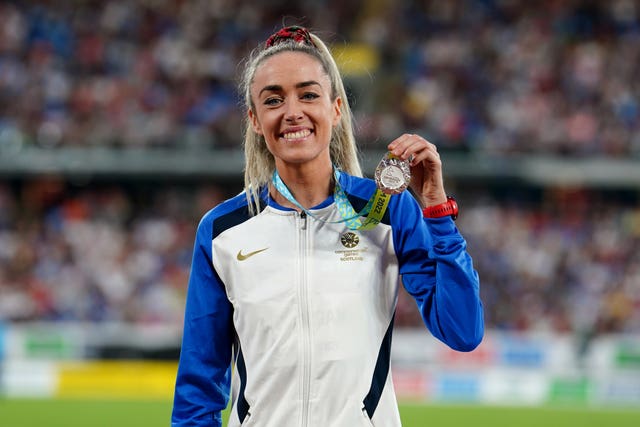 McColgan admitted she is reluctant to comment on delicate issues in the sport due to the abuse she has suffered online.
She said: "I've had constant abuse online and I already get trolled a huge amount.
"They are my reasons for not being so openly public and coming out on big topics that are discussed all the time.
"I'm more than happy for transgender athletes to be included. They need to be included in some way, but the fairest way with regards to women being a protected category of born women.
"That we have an open category and an XX genetically formed category or something along those lines.
"But the best person to speak to would be Caitlyn Jenner (who won Olympic decathlete gold as Bruce Jenner before transitioning to a woman), who has lived experience of this and understands this.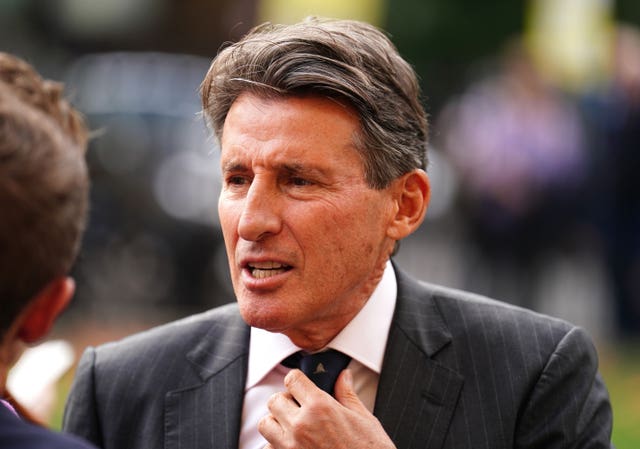 "I have no lived experience of this or the changes you go through as a trans. I can't relate to that and never will.
"It's important we listen to people who understand it because it's definitely a very difficult topic to broach and I don't have the answers.
"Hopefully the people who do make these decisions are doing their job and following the right science."