The Wallabies are prepared for a sterner contest from Ireland with adverse weather conditions expected for the pivotal second Test in Melbourne, skipper Michael Hooper said Friday.
There is a forecast for hail during Saturday's international with the Six Nations champions needing to win to keep the three-Test series alive after losing the first Brisbane Test 18-9 last week.
Hooper, who with fellow flanker David Pocock did much to negate the Irish ball in the rucks and mauls in Brisbane, said he was expecting Ireland to bounce back strongly in Melbourne after their first defeat in 13 Tests.
Irish coach Joe Schmidt has reacted to the first Test loss by making eight changes, including the significant return of experienced duo Johnny Sexton and Cian Healy.
"They're such a class team the Irish and (I'm) expecting them to bring out some real heat and some good firepower and play," Hooper told reporters.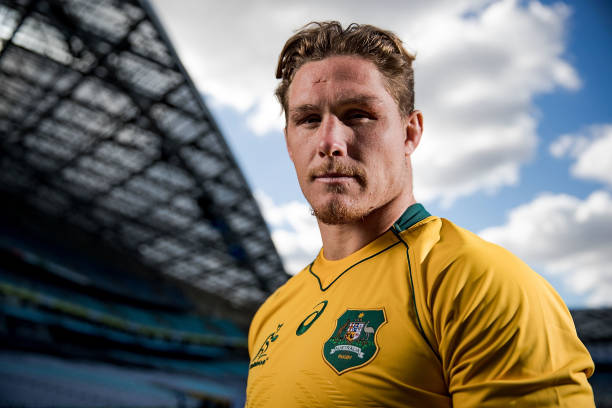 "We've got to be able to weather that and also put out our stuff."
Hooper said the Wallabies were "fully aware of the threat" from Sexton.
"We know that he's very experienced and I know from playing with experienced players that he'll have a big impact on the game."
Ireland will also be well suited to the playing conditions with rain and wind forecast for Saturday's game, ideal for Sexton's kicking game.
Coach Michael Cheika has admitted his Wallabies kicked more than he expected in Brisbane and Hooper gave the clearest indication yet that they would run the ball more in the second match of the series.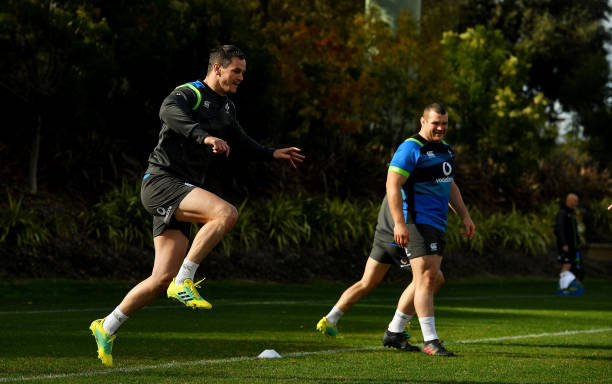 "We saw a lot of opportunities to run the ball (in the first Test review)," Hooper said.
"We put a lot of kicks up in the air and that worked for us, and then you look at if you didn't kick there, maybe the next phase we could have got them with running or shifting the ball and changing the picture there.
"It was a good review to have, but there's also so much that we can get better at."
Hooper said he expected more involvement from No.8 Caleb Timu in attack this weekend.
"We've worked on a couple of ways to find him carrying the ball more," Hooper said.
"He's such a threat with ball in hand.
"Probably our back five -— talking from four to eight -— didn't carry the ball as much as we would have liked.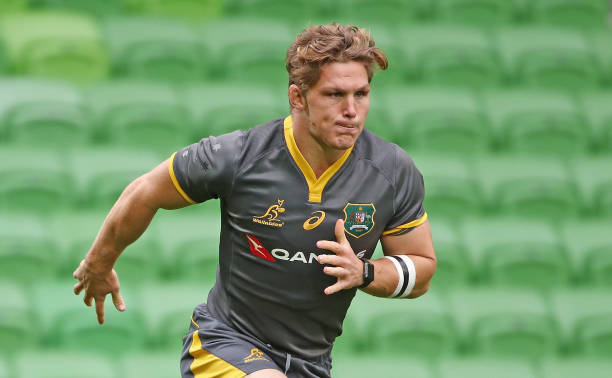 "However, we were able to explore some of the wide channels and get to the guys who are really dangerous," he said.
"It was Caleb's debut game as well last week, so he was getting a feel for it," Hooper said, adding he was "expecting him to understand the pace now."
Also uppermost in Ireland's thoughts is that they have not won in 11 internationals in Australia dating back to 1979.
_____
rsm/dm/mtp