The 118th U.S. Open begins this Thursday in Southampton, New York at one of the oldest courses in the United States. Golfers from all over the world are heading to Shinnecock Hills with hopes to come home a champion. Here are five questions ahead of the historic tournament.
___
1. Who are the top contenders?
At a glance, our top contenders are Dustin Johnson, Justin Thomas, Rory McIlroy, Rickie Fowler and Jason Day.
Thomas, at 25-years-old, is already a decorated player and looking for another major. He was at the number one spot for four weeks before Johnson took it back and if he's patient and focused he could take the trophy.
Any player with four majors in the last seven years is a contender. McIlroy has been playing well this year with a win and three top 10s in his last seven tournaments, so he is automatically a threat.
Fowler has been devastatingly close to glory on several occasions, so perhaps it's finally time for him to win one. Also, he got engaged to his girlfriend Allison Stokke on Saturday, so maybe that will put him in a positive state of mind.
Day has done well on U.S. Open courses in the past, finishing with a solo second in 2011 and a tie for second in 2013. With his excellent putting and some focus, he could take this major without a second thought.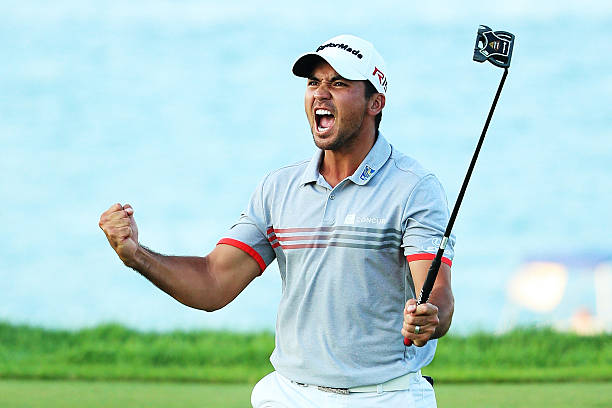 ___
2. What role will the course, Shinnecock Hills, play?
The classic course will be hosting the U.S. Open for the fifth time in its 127-year history. It was last played for the U.S. Open in 2004, but the seventh hole was practically unplayable. It had to be watered during the final round while players were still on the course, leading to controversy and an official statement from the USGA.
At 7,440-yard par 70, the course's head professional says that a 3 to 5 under would be a good score. But, with the different elevations and a complex criss-cross hole system, wind could be an issue.
Shinnecock Hills is one of the most beautiful, and also toughest, courses in the United States, so it should be fun to watch.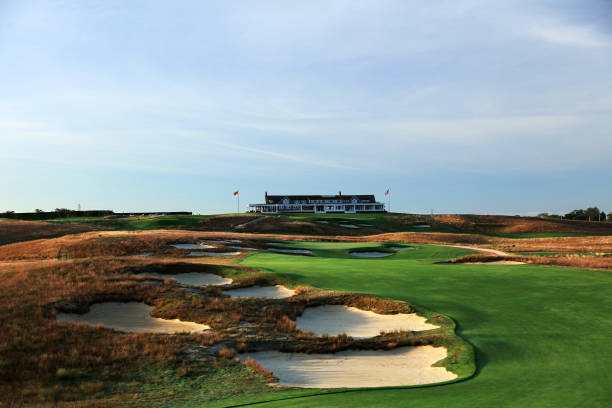 ___
3. Can Tiger Woods continue his comeback?
This will be Woods' first U.S. Open appearance in three years, a decade after he won the tournament in 2008. Woods has been unable to play in several tournaments over the last several years due to injury and back issues, and this time last year he was in a completely different place mentally than he is now.
He has two top-fives and two top-20s this year, putting him ranked at 80 (a year ago he was in the 600s), plus he's in good spirits and expressed excitement at the thought of being able to win again. Don't count Tiger out this year.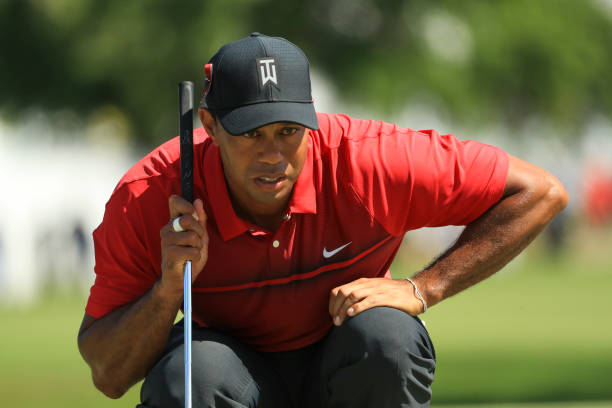 ___
4. Will Phil Mickelson be able to complete a career grand slam?
Mickelson has been a U.S. Open runner-up six times so far in his career, so he's definitely overdue. Winning this year would solidify him as one of the all-time greats with the possibility of securing a career grand slam, something only five other golfers have done in history.
He has five top-six finishes this year and heads into the tournament with back-to-back top-15 finishes. Turning 48 on Saturday, Mickelson could become the oldest player to win the tournament. Going against the odds, "Lefty" will have a chance for glory this year.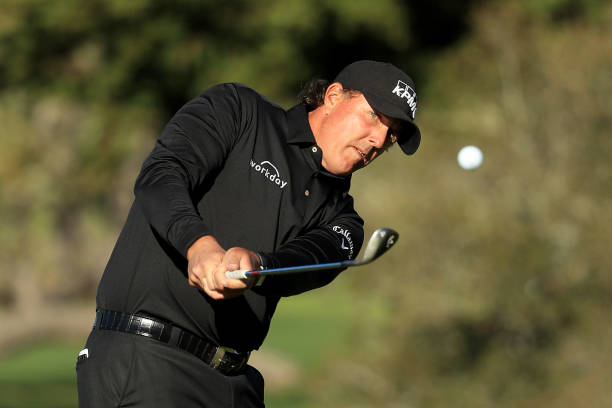 ___
5. Who is the favorite to win?
This year's favorite is Dustin Johnson, who is fresh off of a win at the FedEx St. Jude Classic and a return to the No. 1 spot. He won the U.S. Open in 2016 but missed the cut last year, so redemption will likely play a role in his mindset coming in.
Johnson has nine wins in the last two years, which naturally puts him ahead of all the other contenders. But, no one has ever won the U.S. Open after winning a tournament the week before, so this could be interesting.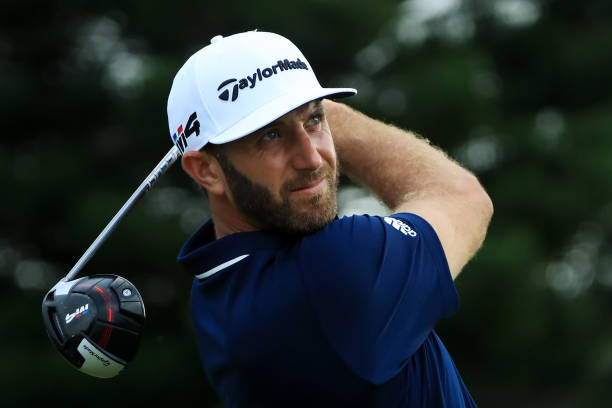 ___
The national championship of golf gives us a year full of skilled contenders, an unforgiving course, and comeback players at the 118th U.S. Open.