Irish midfielder Willo Flood has had an odd couple of weeks.
The former Hibernian player signed a one-year deal with Dunfermline Athletic only to tear up his contract once an offer from Indonesian side Bali United presented itself at the end of June.
But it didn't last long. Flood was forced to leave the club after just three days due to newly introduced rules in the Indonesian league concerning foreign players.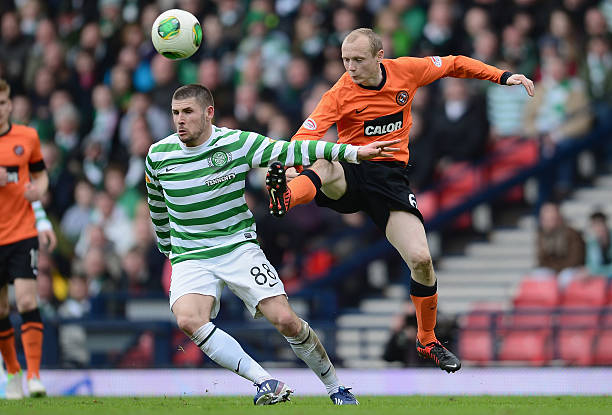 The new rules introduced by the Indonesian Football Association state that only four foreign players can play in their league. They are also required to have played in their previous country's top league in order to obtain a work permit.
Since Flood's last club was Dundee United, relegated from the Scottish Premiership in 2016, he was ineligible for his work permit and as a result, turned away from Bali United.
Manager of Bali United Widodo Cahyono Putro expressed his disappointment at the ruling, reported by the Daily Record.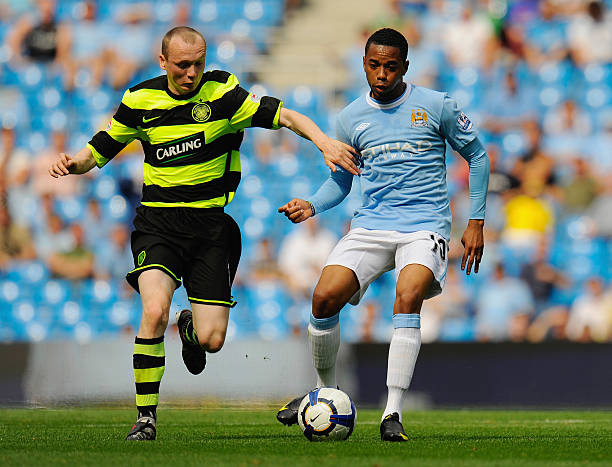 "Willo Flood's contract has been canceled because of the regulations restricting foreign players in Liga 1. Because he played in a league in Scotland that wasn't their top league, we have been informed he does not meet the criteria," Putro said.
"The management of Bali United is currently asking for clarification on this, but it's obviously a massive disappointment for us and the player."